1993: Dr. John W. Overstreet Retires
Dr. John W. Overstreet steps down as chief of the surgery department after holding the post for 29 years. A legendary general and thoracic surgeon, Overstreet is the only private practitioner toserve as a chief of service at The Methodist Hospital. In fact, the 1970 agreement with Baylor College of Medicine contained a proviso that Overstreet would remain chief of surgery as long as he remained active. In 1997, Methodist would present him with the Excalibur Award, given to those who exemplify the best of the medical profession. Additionally, Methodist renames the award presented annually on Doctor's Day the John W. Overstreet, M.D. Award in 1998.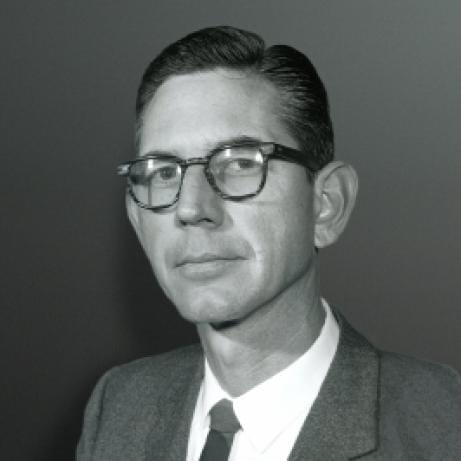 1996: The Methodist Health Care System
The Methodist Hospital becomes The Methodist Health Care System, encompassing The Methodist Hospital, Diagnostic Hospital, San Jacinto Methodist Hospital, and others in the future.
1997: Peter Butler Is Named President
Peter W. Butler is named President and CEO of The Methodist Hospital in September. He serves in this role until 2001.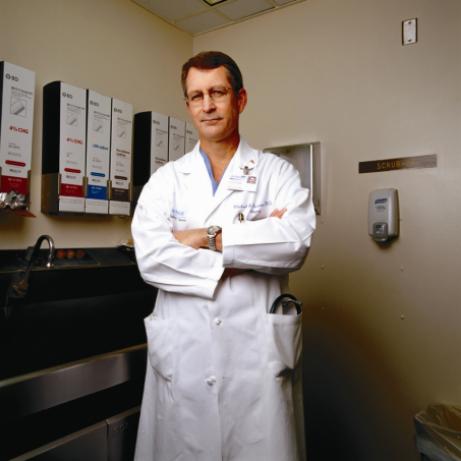 1998: First Auto-Transplant for Cardiac Malignancy
Dr. Michael Reardon pioneers the groundbreaking autotransplant surgery at The Methodist Hospital. This history-making surgery is reported on CBS Evening News and 20/20, garnering worldwide media attention. Reardon, who trained under Dr. Michael E.DeBakey, removes a cardiac malignancy by removing the heart from 20-year-old Guy Altmann's body in order to access the back part of the organ, which is very difficult to reach.