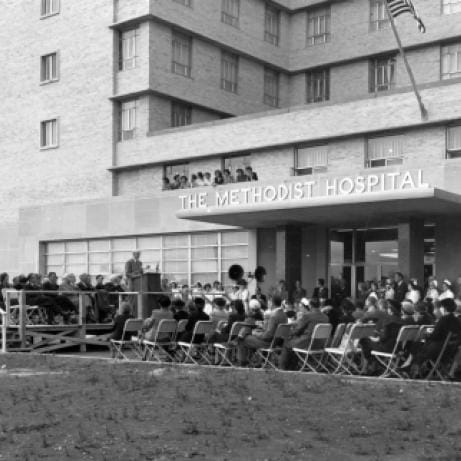 1951: New Hospital on Fannin Street
"Ultramodern, efficient, warm and friendly, that's the new Methodist Hospital," the Houston Post reports. The Methodist Hospital on Fannin in the Texas Medical Center opens to the public. It is considered one of the most modern and scientifically-built hospitals in the south. Visitors are amazed by its hotel-like features. Fully equipped with innovations including air conditioning and a telecommunications system, it has 143 patients within a week of opening.
1951: Bringing Spirituality to Patients
The exquisite Wiess Memorial Chapel opens its doors. Decorated with stained glass windows, a pipe organ and plush red carpet, it looks more like a church than a mere chapel and represents the very best of what the Wiess family and the Methodist Church can do in terms of philanthropy. The chapel is later reassembled in Dunn Tower, where it resides to this day.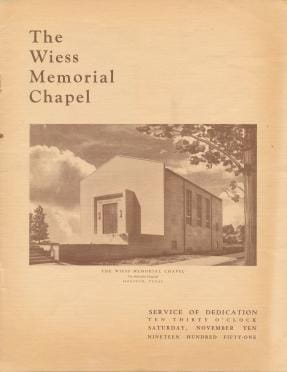 1953: Advancing Patient Care
The Methodist Hospital pursues research initiatives to advance patient care. Early on, Methodist realizes in order to fully treat patients, it must push forward into the unknown. Major advances are taking place in medicine at this time. By 1953, four new laboratories have been opened. In addition to a peripheral vascular disease lab, a metabolic and endocrine lab and a cardio-respiratory lab, Methodist opens one of the first atomic medicine labs in the United States.
1953: New Administrator Takes the Helm
Adept administrator inspires and leads hospital expansion. At the age of 32, Ted Bowen takes over upon Josie Robert's retirement, guided by the philosophy that "bigness does not necessarily beget coldness." His whatever-it-takes spirit is exemplified when the new building opens and, for lack of funds, he and his wife set about creating a sign for the hospital themselves.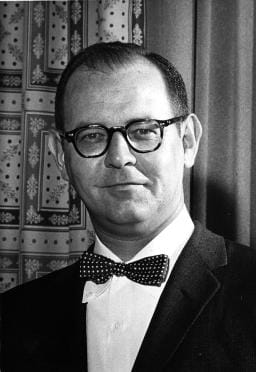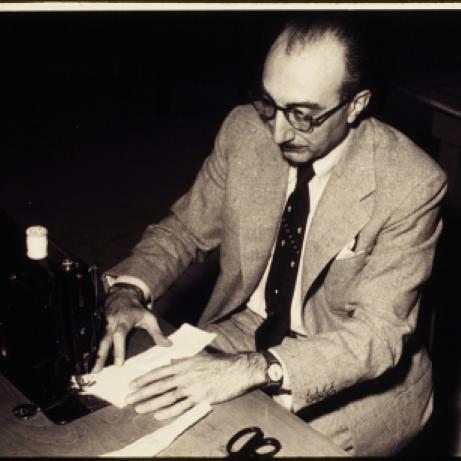 1953: DeBakey Achieves Many Firsts
Dr. Michael E. DeBakey hits his stride in healing hearts. DeBakey achieves many firsts this year: he completes the first successful removal and replacement of an aortic aneurysm, performs the first successful carotid endarterectomy and innovates the first Dacron graft. He and Dr. Denton Cooley begin teaching their techniques across the world at a time when heart and vascular disease is the leading cause of death.
1958: Unveiling a New Surgical ICU
The Methodist Hospital unveils a streamlined postoperative practice with the ICU Critical care emerges as a result of the global polio epidemic and the surgical ICU at The Methodist Hospital is completed. With 24 patient beds, it is the first of its kind in Houston and one of only a few in the United States. Methodist is at the forefront of the revolution in postoperative patient care.