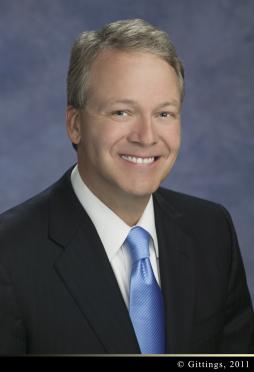 2012: First Physician Is Named President
Dr. Marc L. Boom creates a vision for the hospital's second century to become a nationally recognized leader in medicine. To achieve this goal, he makes it his mission to closely integrate the hospitals within the system and provide unparalleled safety, quality, service and innovation. His role as an administrator does not deter him from continuing to see patients. In fact, he is the first physician-CEO in the history of the hospital.
2013: Becoming Houston Methodist
At the time, Methodist is Houston's third largest health care system. The new name emphasizes the pride the organization feels in being from Houston and reminds everyone that the system's hospitals in the Houston area are nationally recognized as top centers for medical care, research and education.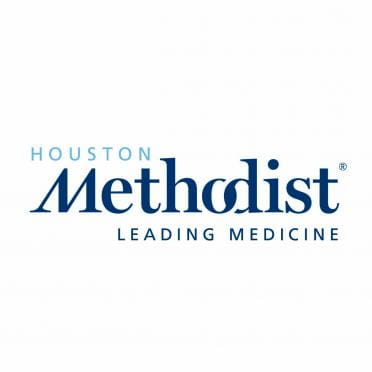 2017: Devastation of Hurricane Harvey
Hurricane Harvey stalls over Houston on August 28 and 29 causing devastating flooding, causing more than $135 billion in damage. Luckily, with the precautions the hospital took after the disaster of Tropical Storm Allison, the hospital fares well. In the days after the storm, the hospital remains fully functional as physicians across the system provide care to approximately 4,000 ambulatory patients per day.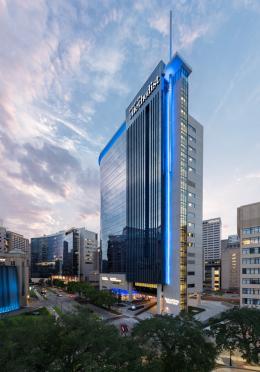 2018: Walter Tower
Walter Tower, named in honor of Paula and Joseph C. "Rusty" Walter III for their record breaking $101 million commitment, opens after three years of construction. Their gift supported many areas of the hospital, including endowed chairs, neuroregenerative research, transplant, Cancer and heart disease. The 22-story building features 366 patient beds, an inpatient facility, highly advanced heart and neurosurgery operating rooms, state-of-the-art technology, hybrid suites, a helipad and 14 interventional catheterization labs. The Extending Arms of Christ mosaic mural, formerly located at the hospital's Fannin Street entrance, now is installed in the Barbara and President George H.W. Bush Atrium in Walter Tower as a testament to the hospital's faith-based roots.
2019: Houston Methodist Celebrates 100 Years of Leading Medicine
As we celebrate our history, we are already looking forward to see how our drive for innovation and excellence will shape the next 100 years of medicine.