1930: Saving Houston Financially
Powerful businessman Jesse H. Jones partners with influential Houstonians to ensure The Methodist Hospital's survival Jones becomes a trustee to the board alongside four other influential Houstonians in an attempt to save the hospital. Known to many as "Mr. Houston," Jones owns almost a hundred buildings in the city and prevents a bank collapse in Houston during the Great Depression. He remains on the board for 26 years, until his death.
1932: Developing a Rabies Serum
Pioneering female pathologist Dr. Martha Wood manages one of largest departments at The Methodist Hospital. Wood is known for her rabies serum,derived from rabbits,and is one of the first female pathologists to be part of the State Pathological Society of Texas. She uses her knowledge of microscopy, bacteriology and chemistry to diagnose patients' diseases.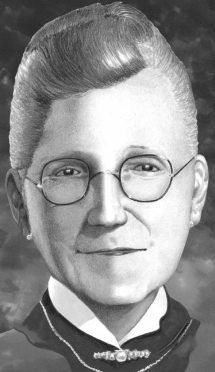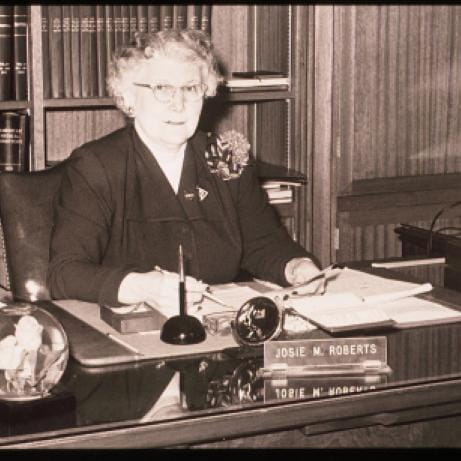 1932: Guiding Through Difficult Financial Times
New administrator Josie M .Roberts keeps The Methodist Hospital in operation through financial crisis. Hospitals across the nation close their doors due to lack of funding at the height of the Great Depression, but Methodist is steadfast. As the newly named administrator, resourceful Roberts convinces employees to work extra hours and take pay cuts to keep the hospital operating through financial crisis.
1935: First Brain Tumor Operation in Houston
Dr. James A. Greenwood Jr. performs the first brain tumor operation in Houston at The Methodist Hospital with handmade tools. One of only a few neurosurgeons in Texas, Greenwood performs the first brain tumor operation in Houston using surgical tools he made himself. This ushers in an era of major advancements in treating brain disorders and, under Greenwood's direction as chief, establishes Methodist as a leader in neurosurgery.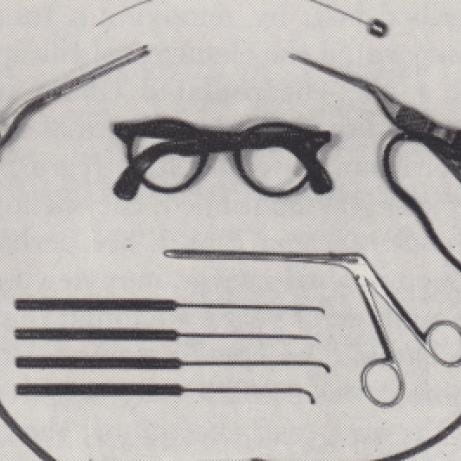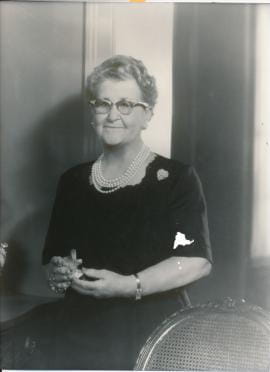 1939: Generous Philanthropy
Influential female board member Ella Fondren begins to make her indelible mark. The board of trustees asks Fondren to take her husband Walter's seat on the board following his unexpected death. Her ambitious vision and generous philanthropy would soon transform The Methodist Hospital. Her ambitious vision and generous philanthropy transform The Methodist Hospital in the decades to come.