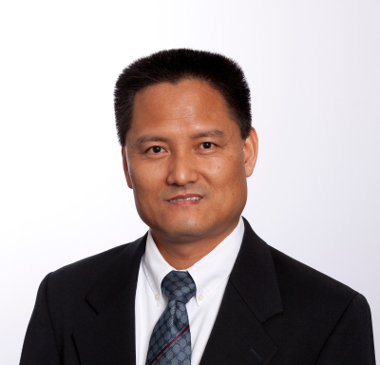 Haifa Shen, MD, PhD
Professor of Nanomedicine, Academic Institute
Full Member, Research Institute
Department of Nanomedicine
Cancer Center
Houston Methodist
Weill Cornell Medical College
Haifa Shen, MD, PhD's research group is devoted to the development of effective cancer therapy. Shen Lab research is highly interdisciplinary and covers a variety of topics, from molecular pharmacy to nanomedicine, while employing different types of treatments including chemotherapy and immunotherapy. In particular, the team places great emphasis on nanotechnology for use in building general platforms for the treatment of different cancers. Multiple projects of the Shen Lab have gone beyond lab research and are being evaluated for drug development and clinical applications. Some examples from our lab include:
Injectable nanoparticle generator platform for tumor-targeting delivery and in situ activation of prodrugs at the tumor lesions
Inflammatory tumor vasculature-targeting delivery system for small molecule inhibitors and therapeutic siRNA
Antitumor nanovaccine platform for efficient immunotherapy
Members of the Shen Lab come from various backgrounds, such as biology, chemistry and medicine. Benefiting from every individual's expertise, team members actively collaborate to fulfill our ultimate goal, to cure cancer.