Neuromodulation & Recovery Lab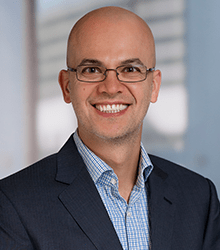 Dimitry Sayenko, MD, PhD
Assistant Professor of Neurosurgery, Institute for Academic Medicine
Assistant Member, Research Institute
Center for Neuroregeneration
Department of Neurosurgery
Neurological Institute
Houston Methodist
Weill Cornell Medical College
The Neuromodulation & Recovery Lab is focused on the development of neuromodulatory strategies to promote functional recovery and mobility after neuromuscular disorders and injuries, including stroke and spinal cord injury. We employ a wide variety of approaches and techniques in our research, which include epidural and transcutaneous spinal stimulation, transcranial magnetic stimulation, peripheral nerve stimulation, as well as electromyography, kinematic analysis, posturography, and neuroimaging. Our clinical research program focuses on the study of central nervous system plasticity during the course of motor learning and regaining sensorimotor function. Within activity-based therapies that utilize neural modulation, we are especially interested in exploring the strategies for regaining functionality during self-assisted standing and stepping, as well as for improving control of motor and autonomic functions.

Within the Center for Neuroregeneration, we are collaborating in studies using pre-clinical models, which focus on regrowth and reorganization of injured neural circuits. We also pursue research with the Magnetic Resonance Imaging Core. In addition, we form strong collaborations with research teams from the University of California-Los Angeles, the Mayo Clinic, the Toronto Rehabilitation Institute, and the University of Alberta.
Available Opportunites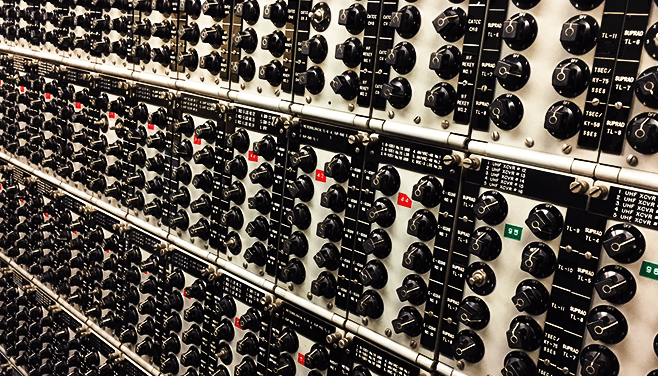 IN THE NEWS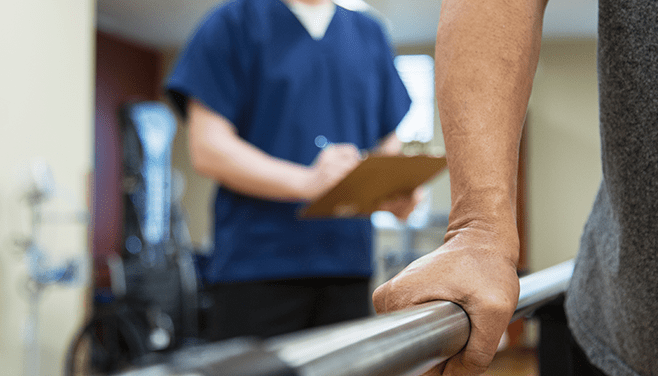 RESEARCH VOLUNTEERS NEEDED!