Transitional Urology Clinic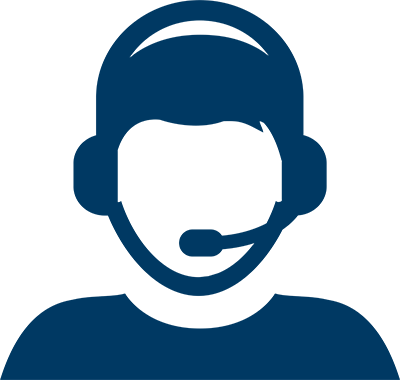 how can we help? how can we help?
Houston Methodist Transitional Urology Clinic
was established in 2012 to aid the transition of children and adolescents with neurogenic bladder or genitourinary congenital anomalies to an adult urological team dedicated to long-term care.
There are many challenges children with congenital genitourinary anomalies face as they grow into adulthood. As they age, renal failure remains the most common complication. Pulmonary and cardiac disease also become more common, and there is an increased risk of atherosclerosis.
Our team has expertise in the following areas:
Anatomy/congenital anomalies
Reconstructive urology
Knowledge of long-term effects of prior interventions and surgeries
Spina bifida urology
Adult spina bifida
Our doctors also treat patients with neurourological issues with concurring urinary complaints such as:
Spinal cord injury
Stroke
Multiple sclerosis
Diabetes
Share: