Medical Management of Liver Disease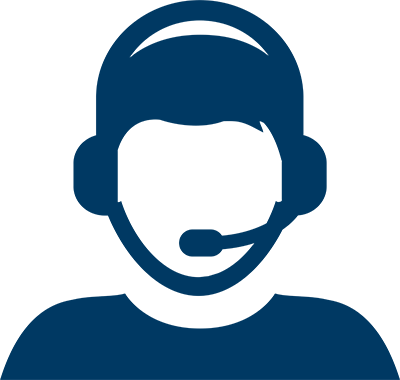 Providing options for the most complex liver conditions
At Houston Methodist , we believe everyone deserves the best liver disease treatment available — regardless of disease stage or comorbidities like age or obesity. Our nationally recognized liver team partners with patients and their home doctors to diagnose, treat and provide cutting-edge therapies that extend and improve life.
From autoimmune and genetic diseases to hepatitis and fatty liver disease, we focus solely on patients with liver disease and liver failure (cirrhosis). This dedicated and compassionate environment allows our experts to provide a full range of innovative treatment options for all disease forms and stages.
Our Services
New and experimental treatments that can eliminate hepatitis C in 90 percent of cases
Effective medications that can stop the destructive forces of hepatitis B
Specialized programs for fatty liver disease, including diet support
Prevention and treatment of liver failure complications and effects on other organs
Treatments for bile duct injuries, gallstones and gallbladder disease related to liver disease
Transjugular intrahepatic portosystemic shunt (TIPS), a procedure to redirect blood flow through the liver, preventing bleeding in patients with cirrhosis
Designated liver inpatient and intensive care units with specially trained staff
Multiple clinical studies for diseases like hepatitis and fatty liver disease
Advanced surgical options, including transplant
Nonalcoholic Fatty Liver Disease
One-third of Americans have nonalcoholic fatty liver disease, the accumulation of extra fat in liver cells not caused by alcohol.
David Victor, MD
, discusses how Houston Methodist doctors combine lifestyle modifications, dietary changes and medications to treat this disorder and ultimately prevent advanced liver disease.
Hepatitis C
Robert McFadden, MD
, director of the hepatitis C program at Houston Methodist Hospital, explains how a blood screening is essential in diagnosing hepatitis C, the leading cause of viral hepatitis, liver failure and liver transplantation. Because symptoms are often vague and undetectable, patients may not even know they have hepatitis C for years until serious complications arise.
Hepatology Clinic at Sherrie and Alan Conover Center for Liver Disease & Transplantation
6445 Main Street
Outpatient Center, 22nd Floor
Houston, TX 77030
713.441.8839
Houston Methodist J.C. Walter Jr. Transplant Center
6445 Main Street
Outpatient Center, 26th Floor
Houston, TX 77030
Scheduling: 713.441.5451
Share: