Systems Medicine & Bioinformatics Research


Systems medicine integrates biological, chemical, medical, behavioral and environmental data in multiple scales using the power of advanced computing, electronics, informatics, imaging and mathematics. This helps to better understand disease mechanisms and devise cost-effective strategies for disease prevention, management, diagnosis and treatment. Through Systems Medicine and Bioengineering research, our mission is to both engineer faster, less expensive and better solutions to disease-related problems and to train clinicians and researchers to use cutting-edge systems by bringing engineering and systems biology methods to the clinic. This approach can also provide greater precision in diagnosis and therapy, earlier intervention, risk-based prevention, enhanced quality and coordination of care, cheaper and faster therapeutics and make the patient-clinician communication more effective. Our work has already produced clinical trials for a new medical imaging device, several repositioned drugs and an enterprise-level clinical data warehouse with analytic solutions for quality improvement, outcomes research and coordinated care.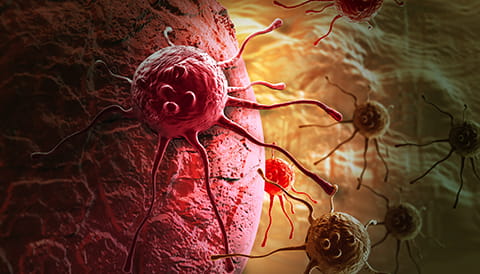 Houston Methodist and Weill Cornell researchers use precision medicine modeling to identify stroma-tumor crosstalk in lung cancer.
Learn More.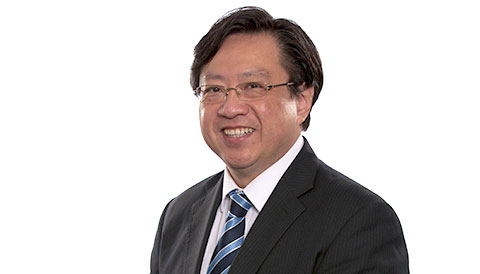 Stephen Wong, PhD is Professor of Systems Medicine & Bioengineering and the John S. Dunn, Sr. Presidential Distinguished Chair in Biomedical Engineering.
Learn More.
---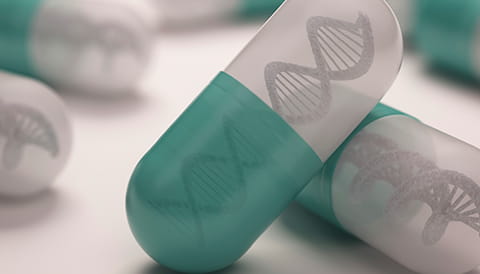 Researchers are using DNA mapping to find new uses for FDA-approved drugs, shaving years of the drug development pipeline.
Learn More
.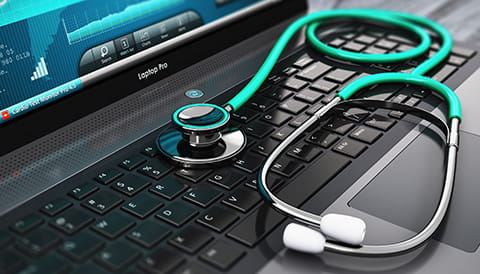 METEOR is a comprehensive electronic data warehouse that integrates clinical, administrative, and research data from systems throughout Houston Methodist to enable cohort identification for outcomes and other research studies.
Learn More.
---