Molecular Medicine & Clinical Care Research


Our researchers in molecular medicine at Houston Methodist are on a mission to understand normal body functions and the effects of a disease at a cellular and molecular level, and to use the knowledge gained from these investigations to design new tools and techniques to aid in disease diagnosis, prevention and treatment. We weave together biological, chemical, medical and anatomical information to better understand the basis of a disease or condition our patients are facing. Based on this, we also develop molecular interventions to halt the progress of these diseases. Our research gives us the ability to provide better care for our patients, and lead the pace of scientific discovery for all areas of medicine with a focus on digestive, hematologic, dermatologic, metabolic and endocrine disorders.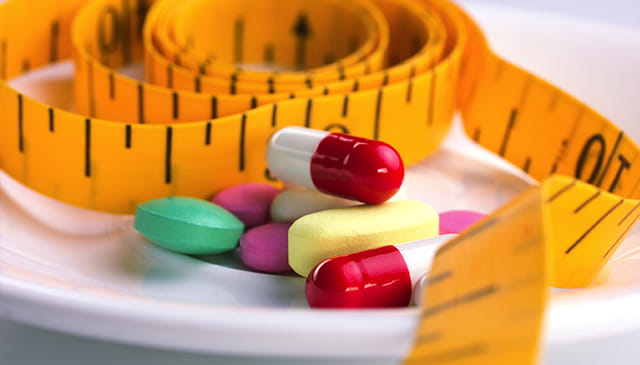 Kevin M. Phillips, PhD and colleagues have discovered that a new drug called GC-1 turns 'Bad' white fat into 'Good' brown fat and causes weight loss in mouse models.
Learn More.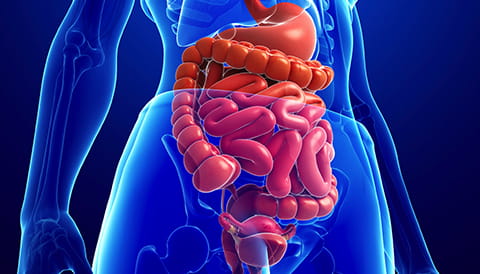 Houston Methodist investigators have invented a small, low-cost disposable device that can be used during minimally invasive procedures to detect the occurrence of an enterotomy.
Learn More.
---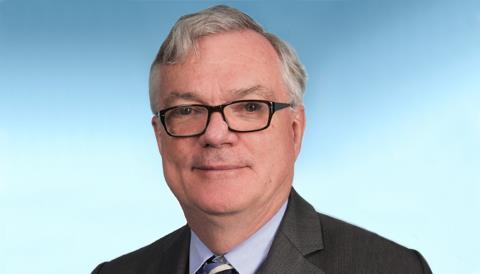 Eamonn Quigley, MD is the David M. Underwood Chair of Medicine in Digestive Disorders and Professor of Medicine.
Learn More.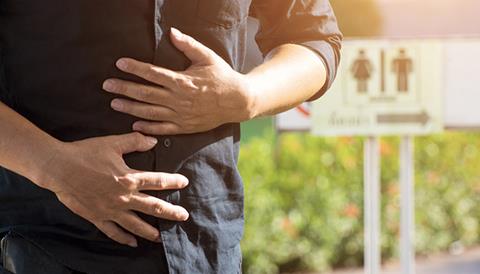 This Phase 2B trial is evaluating the efficacy of a new drug for speeding recovery from episodes of hepatic encephalopathy that require hospital stay for patients with severe liver disease.
Learn More.
---