Molecular Medicine & Clinical Care Research


Our researchers in molecular medicine at Houston Methodist are on a mission to understand normal body functions and the effects of a disease at a cellular and molecular level, and to use the knowledge gained from these investigations to design new tools and techniques to aid in disease diagnosis, prevention and treatment. We weave together biological, chemical, medical and anatomical information to better understand the basis of a disease or condition our patients are facing. Based on this, we also develop molecular interventions to halt the progress of these diseases. Our research gives us the ability to provide better care for our patients, and lead the pace of scientific discovery for all areas of medicine with a focus on digestive, hematologic, dermatologic, metabolic and endocrine disorders.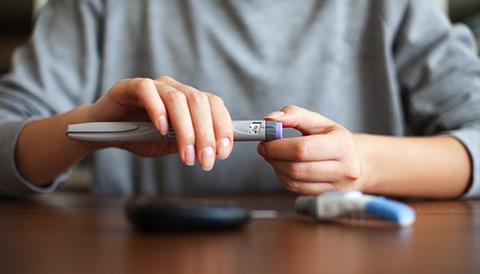 Omaima Sabek, PhD, and A. Osama Gaber, MD, FACS, were part of a research team that found unexpected parallels between the genesis of type 2 diabetes and prion diseases like Mad Cow Disease.
Learn More
>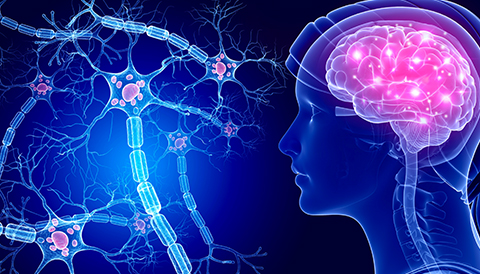 Houston Methodist researchers have discovered a repair defect in nerve cells that send messages to the brain, opening the door to a possible therapy for preventing or slowing down ALS.
Learn More
>
---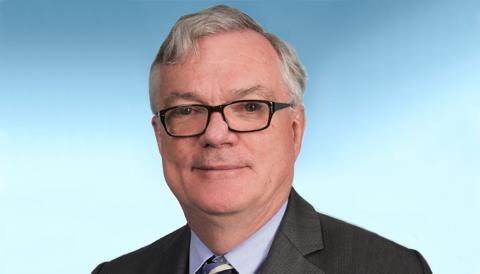 Eamonn Quigley, MD, the David M. Underwood Chair of Medicine in Digestive Disorders, presented data on the potential for a vibrating capsule to relieve chronic idiopathic constipation. Learn More>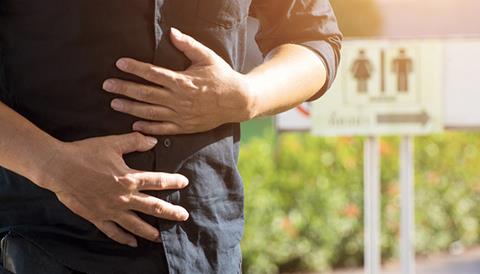 A Phase 2 randomized multi center study will evaluate the safety and efficacy of repeated oral doses of Blautix in adults with irritable bowel syndrome (IBS) subtypes IBS-C and IBS-D.
Learn More
>