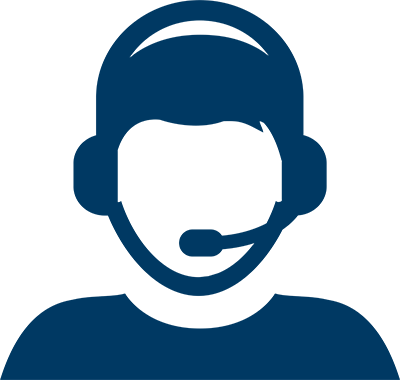 Let Us Help You Find a Doctor Let Us Help You Find a Doctor
U.S. PATIENTS:713.790.3333
INTERNATIONAL PATIENTS:+1.713.441.2340
Some psychiatric conditions may place a patient or those around him or her in danger. These situations require intensive and immediate treatment that includes a hospital stay. Houston Methodist's psychiatry services include inpatient therapy for a range of serious psychiatric conditions, such as:
Thoughts or threats of suicide
Acute psychosis or delusions that puts a patient at risk of harming himself or herself, or others
Acute drug intoxication that requires medical management
If you or a loved one requires inpatient psychiatric services at Houston Methodist, it is important to know our psychiatric healthcare professionals will handle all aspects of treatment with the utmost concern for patient safety and privacy.
What to Expect
Anyone admitted receives a thorough evaluation to determine the level of supervision they will need for their particular condition. For safety reasons, each patient will undergo a belongings search to check for any items that he or she might use to harm himself or herself, or others. Patients are regularly evaluated for status and progress, and may be given additional privileges as is deemed appropriate. The average length of stay is less than one week.
Houston Methodist's psychiatry services provides around-the-clock, individualized care for each patient, delivered by physicians, specialists and psychiatric nurses. The therapeutic environment encourages full participation and positive social connection through group therapy and self-sufficiency through psychoeducation. As is the case throughout Houston Methodist, spiritual and pastoral services are available as part of patient care.
Share: