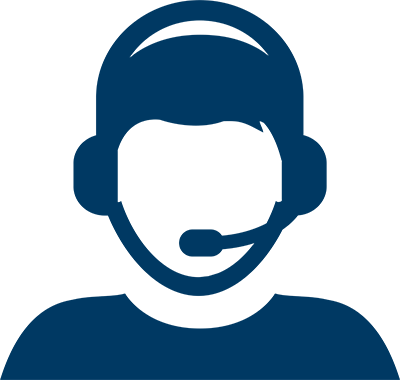 Let Us Help You Find a Doctor Let Us Help You Find a Doctor
U.S. PATIENTS:713.790.3333
INTERNATIONAL PATIENTS:+1.713.441.2340
When most people think of psychological or psychiatric therapy, what they think of is general counseling, sometimes referred to as "talk therapy." Houston Methodist psychiatric specialists use this form of treatment to address a number of mental and emotional issues by discussing any number of issues with the patient, including family issues (sometimes dating from the patient's childhood) to current life stresses and behavioral problems. This broad-spectrum approach to therapy is particularly effective for many types of patients:
Patients who may have an underlying disorder or combination of disorders, but for whom identification is somewhat difficult (in many cases, this therapy can help identify conditions that may need additional forms of therapy, such as cognitive-behavioral therapy or medication therapy )
Someone lacking a normal social and familial support system that would otherwise help them express their emotions and relieve their stress
A person who may not have a classifiable mental health disorder, but whose condition is related to a stressful life circumstance (such as the death of a loved one, work or financial pressures or family/marital strife)
Patients who are in need of techniques like stress management or building self-esteem
Someone needing longer-term therapy due to the duration or severity of their suffering
Patients whose additional conditions, such as substance abuse or eating disorders, require a broader approach to therapy in addition to their treatment for the concurrent disorder
Children and adolescents, who are less likely to be aware of or identify their own condition and who are more comfortable with open exchange
Some individuals avoid therapy because they are afraid that once they begin therapy, they must continue with it for the rest of their lives. This is a myth, as therapy is meant to be a solution with a definitive end result. Depending upon the condition, counseling may last for only a few sessions, or be performed on a more frequent and longer-term basis (as in more severe cases). In every case, however, the goal is to restore the patient to good mental health and normal functioning.
At Houston Methodist, our staff is trained to recognize and encourage progress in the most appropriate possible time for your particular case.
Share: