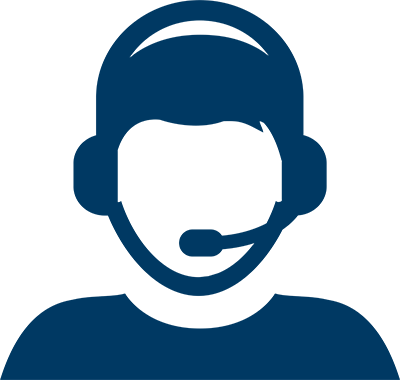 Let Us Help You Find a Doctor
Let Us Help You Find a Doctor
Eating disorders comprise a number of different mental health problems related to food including the following:
Anorexia nervosa
Bulimia nervosa
Binge eating disorder
The common feature of all eating disorders is abnormal eating behavior, which may become life threatening. According to the
National Institute of Mental Health
, an estimated 0.5 to 3.7 percent of females have anorexia and an estimated 1.1 to 4.2 percent develop bulimia at some point during their lifetime. Eating disorders affect men as well, although they are less likely than females to seek treatment. According to the National Alliance on Mental Illness , eating disorders have one of the highest mortality rates of all mental disorders.
Early diagnosis and treatment of eating disorders is essential to prevent further psychological and medical complications. Houston Methodist's psychiatric professionals are highly skilled and trained in the care of patients with eating disorders and are prepared to help you.
Share: