From Olympic gymnasts and high school athletes to professional ball players and Houston Ballet dancers, patients of all ages and from all walks of life have found relief from their bone and joint problems, thanks to Houston Methodist Orthopedics & Sports Medicine. Here are just a few of their stories
— and ours.
PROVIDING CARE FOR THE HOUSTON BALLET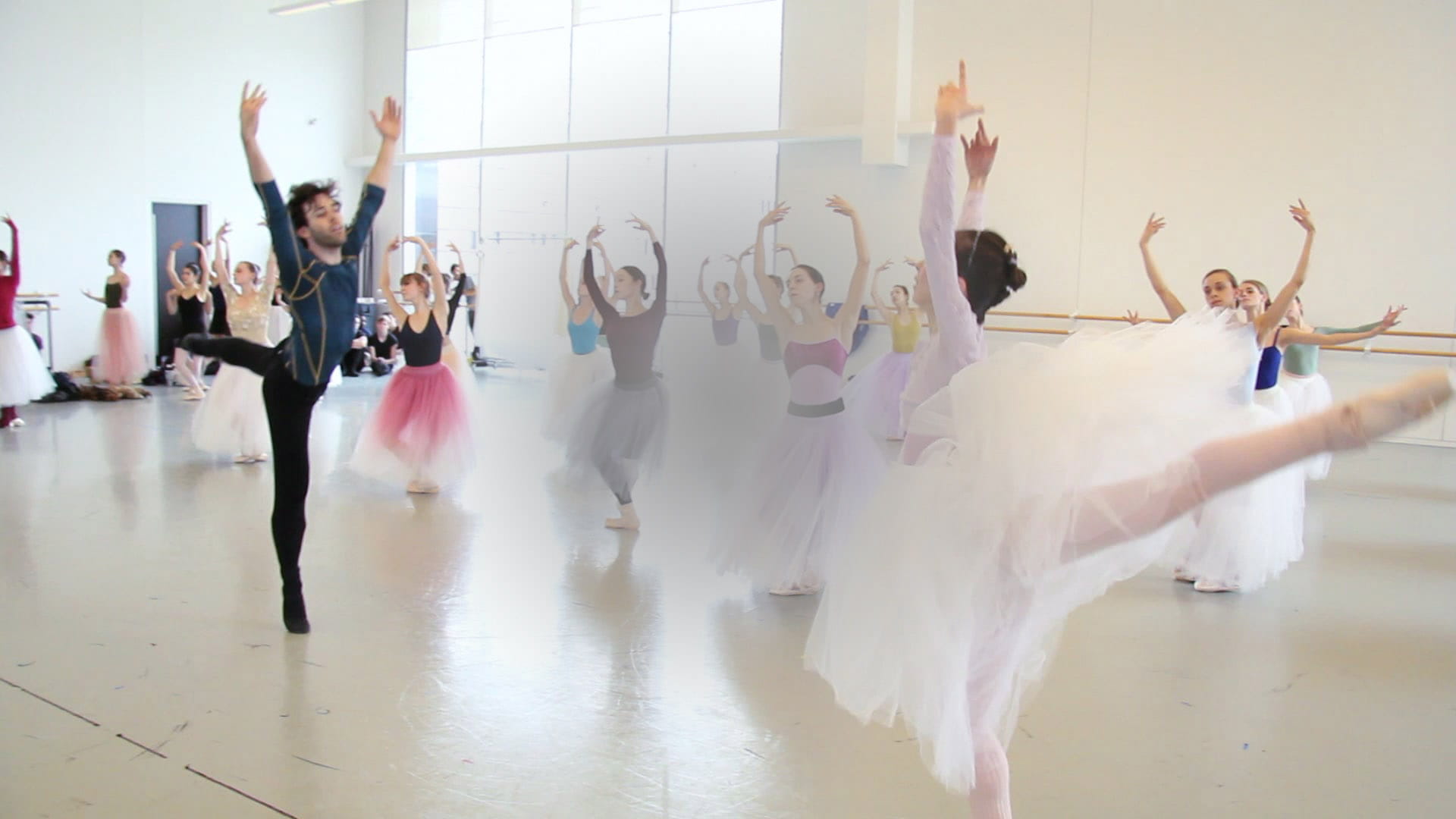 Recognizing there is a new direction in health care for performing artists, our goal is to help these athletes get back on stage as quickly as possible. Watch our video to learn more about how Houston Methodist Center for Performing Arts Medicine is bringing a culture of artistry and performing arts to medicine.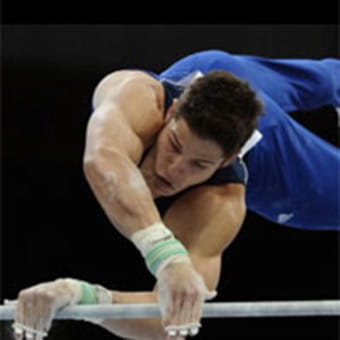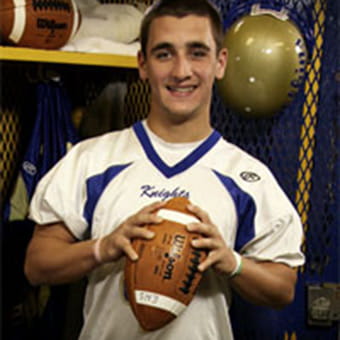 Jake Burkhalter
When a torn ACL took varsity football player Jake Burkhalter out of the game, his physicians got him back in action. Click here to read Jake's story.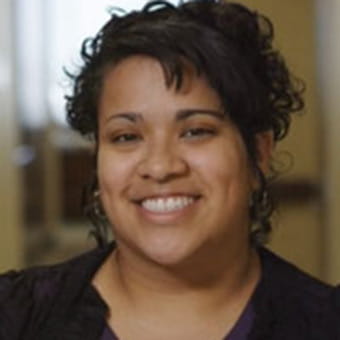 Kenia Hamilton
Young mother of two, Kenia Hamilton, was concerned about her weight and lack of energy. A new health plan helped her feel better. Click here to read Kenia's story.