For Health Professionals
Houston Methodist is dedicated to providing a supportive environment for medical professionals, with access to world-renowned physicians and leading-edge treatments and techniques. We offer three fellowships and two residency programs to help further your career. Please see our summary of program descriptions below in orthopedic medicine, and for specific information please click on department and programs information in our department of orthopedic surgery or the links to the individual programs.

Primary Care Sports Medicine Fellowship Program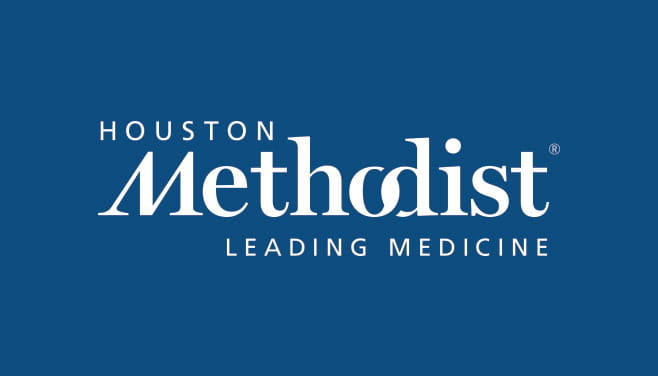 Orthopedic Sports Medicine Fellowship
Take advantage of direct contact with professional athletes and high-volume, hands-on training in advanced arthroscopic and reconstructive surgery techniques.
Learn more about our orthopedic sports medicine fellowship
.
Adult Reconstructive Surgery Fellowship
Take part in an ACGME-accredited fellowship that includes well-rounded clinical and high-level research experience in total hip and knee replacement. Learn more about our
adult reconstructive surgery fellowship
.
Orthopedic Surgery Residency Program
Further your career at a world-class facility, in a residency program led by nationally recognized teaching faculty whose goal is to develop leaders in the field. Learn more about our
orthopedic surgery residency program
.
Orthopedic Physical Therapy Residency
Become an advanced practitioner through this one-year program that provides clinical and didactic experiences in a facility dedicated to orthopedic rehabilitation. Learn more about our
orthopedic physical therapy residency
.
Physical Therapy Residency
Houston Methodist offers three
physical therapy residency programs
: orthopedic physical therapy (see above) to become advanced practitioners in orthopedic physical therapy; critical care physical therapy to provide patient-centered, evidence-based care to adult patients in critical care; and sports physical therapy residency to develop experts in sports physical therapy and community leaders in sports rehabilitation.