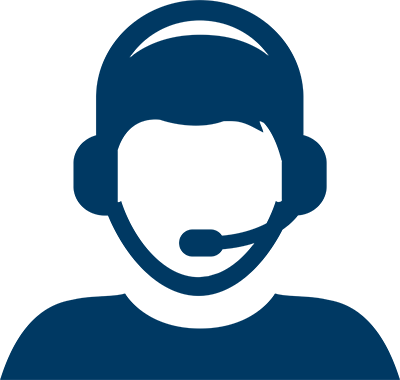 How Can We Help?
How Can We Help?
The Speech and Language Center provides evaluation and treatment options for patients who have difficulty with speech and language. These conditions include stuttering, spasmodic dysphonia and slurred speech, in addition to problems with language such as aphasia and apraxia. We also welcome patients with problems producing sound, whether it pertains to speech, singing or learning. We evaluate patients clinically and also engage in research. Our research focuses on stuttering, brain imaging and the neurobiology of music.

Medical Director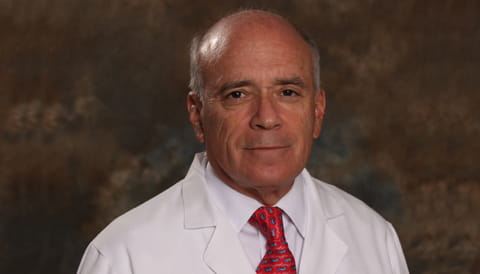 David B. Rosenfield, MD directs the Speech and Language Center as well as the EMG and Motor Control Laboratory at the Neurological Institute.
Clinical Profile
|
Faculty Profile
The Anatomy of Stuttering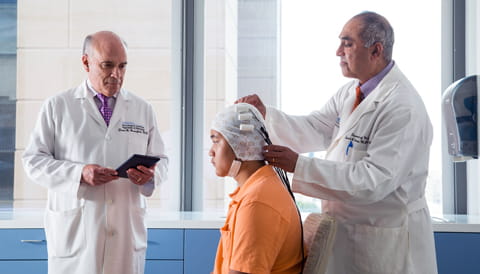 Evidence of stuttering is present throughout history. It is found on the clay tablets of ancient Mesopotamians, displayed within Egyptian hieroglyphics ("nit-nit") and mentioned in the Bible (Moses stuttered), and Holy Koran.
Read More
Speech and Language Center
Neurology Latest News
Upcoming Events