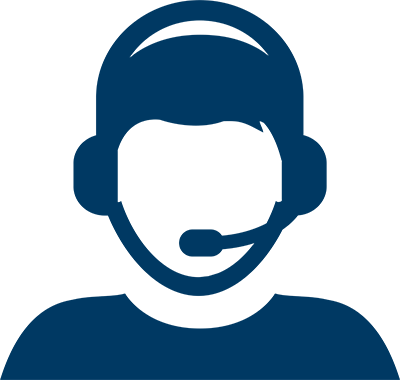 Let Us Help You Find a Doctor
Let Us Help You Find a Doctor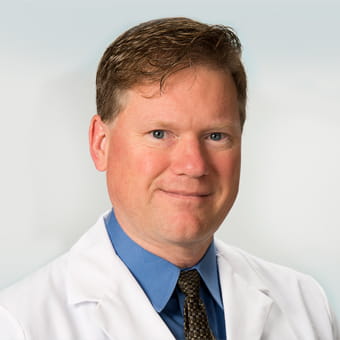 William G. Ondo,MD
Director, Movement Disorders Clinic
Dr. Ondo has been in practice for nearly 20 years and specializes in diagnosis, treatment and research of Parkinson's disease, essential tremors, the use of botulinum toxins in treating movement disorders, and restless legs syndrome.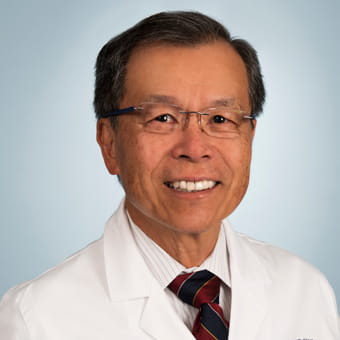 Tetsuo Ashizawa, MD
Director, Neuroscience Research Program
Dr. Ashizawa is a board-certified neurologist that has been taking care of patients with inherited neurodegenerative disorders. He is known as a world-class expert and leader on ataxia, myotonic dystrophy and Huntington's disease.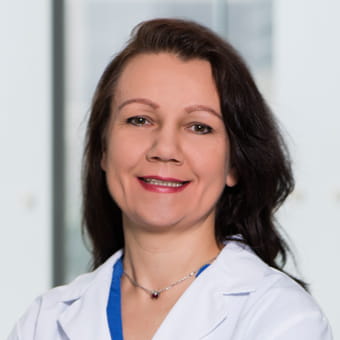 Olga Waln, MD
Dr. Waln is a fellowship-trained Movement Disorders neurologist. Her primary clinical and research interests are the evaluation and management of patients with Parkinson's disease, tremors, dystonia, chorea, tics and gait disorders, including botulinim toxin treatment, deep brain stimulation and intrathecal baclofen pump treatment.


Share: