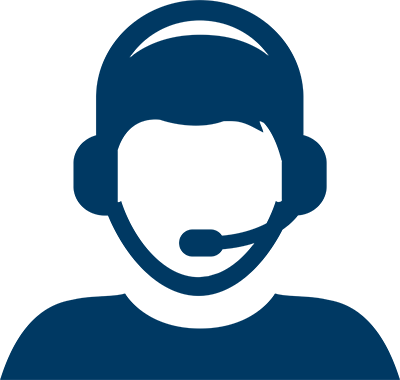 Let Us Help You Find a Doctor
Let Us Help You Find a Doctor
At the Kenneth R. Peak Brain & Pituitary Tumor Treatment Center, we are developing new and exciting treatments to fight cancer through our genomic sequencing and proteomics labs, novel approaches such as mitochondrial smart bombs, nanosyringes that allow us to inject agents into individual cancer cells, drug pump inhibitors that keep those agents in the cells (meaning lower doses of chemotherapy are necessary) and new and unique gene therapies.

Some of the investigational therapies we are developing include nanosyringes (especially their role in delivering highly targeted cellular drug pump blockers), mitochondrial-based "smart bomb" chemotherapy and gene therapy for treatment of glioblastomas, the most common and most aggressive malignant primary brain tumor in humans.
DR. DAVID BASKIN EXPLAINS HOW A CANCEROUS GLIOMA IS TRICKED INTO TAKING IN A DAMAGING DRUG
Peak center director and neurosurgeon David Baskin, MD, explains how to trick a glioma to take a damaging drug.
Mitochondrial "Smart Bombs"
Monoamine oxidase B (MAO-B) is a mitochondrial enzyme that is restricted to brain cells and is highly expressed in glioma. We have developed a mitochondrial "smart bomb," a drug that is transformed by MAO-B into a form that is selectively imported into the mitochondria of the cancer cell where it attacks the mitochondrial DNA, disrupting power generation in the cell and making the cell generate harmful free radicals. This leads to the death of the cancer cell.
Learn more
about the Peak Center research on mitochondrial-based chemotherapy.
Read more about our
ChemMedChem article
DAVID BASKIN, MD EXPLAINS HOW NANOSYRINGES CAN TARGET DRUG DELIVERY TO A SINGLE CANCER CELL
Learn more about the research on nanosyringes in this published article,
ACS Nano article
.
MATTHEW FUTER TALKS ABOUT HIS EXPERIENCE AT HOUSTON METHODIST
DR. DAVID BASKIN EXPLAINS HOW INSERTING A MODIFIED COLD VIRUS IN THE BRAIN CAN KILL GLIOBLASTOMA
Using a Trojan Horse to Kill Glioblastoma Cancer in the Brain
This gene therapy approaches uses a common cold virus as shuttle to deliver conditionally active herpes virus DNA directly into brain cancer cells. After delivery of 10 injections of the altered cold virus into the margins of a tumor, the virus spreads rapidly through the tumor. Gene expression is then activated with valacyclovir (Valtrex), commonly used to treat cold sores, and the modified cold virus interrupts the cancer's cell replication cycle thereby killing the cell. This therapy was shown to be safe and nontoxic in a Phase Ib study and a Phase 2a study is in progress.
Refer a Patient
At the Peak Center, our specialists are committed to ongoing collaboration with referring physicians to ensure continuity of care for your patient. Patients who are referred to the Peak Center will be seen within 24 hours and will have direct access to its highly skilled staff, 24/7.
Initial consultation call with Peak Center specialist and referring physician
Consistent communication throughout treatment process
Follow up correspondence outlining the prognosis and treatment plan
Patients will be returned to the referring physician as soon as possible
Kenneth R. Peak Research Center