Neuromuscular Clinical Services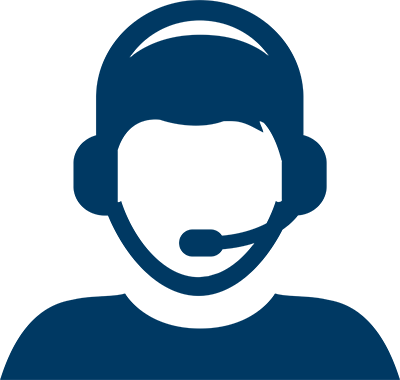 How Can We Help?
How Can We Help?
Appointments
Established patients are encouraged to make follow up appointments with their doctor the same day of their completed outpatient appointment at clinic check out. Patients may also call the Neuromuscular Clinic central number for clinic appointments or rescheduling. Patients are required to formally cancel at least 24 hours in advance if possible.

New patient appointments require a formal referral by a physician in addition to receipt and review of medical records by one of our physicians. It is possible that a patient may be re-referred to a physician within the department or Houston Methodist system who can offer an earlier appointment or who may be better suited for the patient based on the review of the medical record.
Outpatient appointments and evaluations will remain with the original physician unless that physician is unavailable and urgent evaluation indicated. Then, that patient has the option to be seen by one of the other team physicians in the interim.
Inpatient Care and West Pavilion 11 Outpatient Care
One physician of the Neuromuscular team rotates every four weeks to provide care for all established patients admitted to Houston Methodist at the Texas Medical Center or evaluated on the outpatient workup unit of West Pavilion Tower 11th floor. Thus, a patient may be evaluated by another doctor from the team while in the hospital rather than the doctor who diagnosed or manages them in the outpatient Neurology Clinic at Scurlock Tower suite 802
Calls
Patients should contact 911 for all emergencies. Evaluation of emergent matters should not be delayed with calling, emailing or messaging the office. In these instances, patients are strongly advised to seek emergent care and have the office notified upon arrival by the emergency personnel or accompanying family or friends.
When the office is closed all phone calls are handled by the answering service. Messages received will be reviewed and managed during office hours. For matters that require immediate attention, the answering service will contact a physician directly.
Patient Portal
Patients are invited to register and use
Houston Methodist MyChart
patient portal for confidential communication regarding non-emergent matters and access to test results.
The portal will be checked daily and frequently to ensure timely response but patients should allow 24 hours to receive a response via the portal or by phone during working hours. If you have not registered for the portal, please go to
houstonmethodist.org/mychart
.