Electrodiagnostic Medicine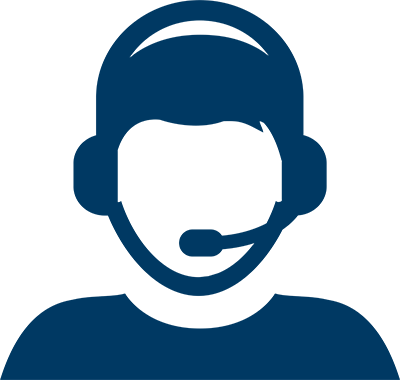 How Can We Help?
How Can We Help?
Muscle & Nerve Histopathology Laboratory
Utilizing the latest and most advanced histology techniques, our laboratory processes and evaluates skeletal muscle and peripheral nerve to aid in diagnosing conditions such as inflammatory myopathies, muscular dystrophies, vasculitis, amyloidosis, sarcoidosis, and inflammatory neuropathies. Light microscopy (paraffin and frozen sections), enzyme histochemistry, immunohistochemistry, and ultrastructural (electron microscopy) studies are performed on muscle tissue. Nerve samples are evaluated by light microscopy, nerve teasing, resin embedded light microscopy (semi-thin sections) and electron microscopy.

We provide surgical services for obtaining biopsies and also receive specimens from outside institutions. Our biopsies are all open biopsies and performed under local anesthesia. Both the muscle and nerve biopsy incision sites are 3.5-5.5 cm in length and 5 small samples of muscle (1 cm x. 5cm) with fascia are routinely collected. One 3 cm in length nerve specimen is collected and sent for processing. The final results of each study are integrated with clinical information to provide a diagnostic report to the clinician. A preliminary report is available in 48 hours and a finalized report is available in one week. Photographs are included with each report.


Electromyography & Motor Control Laboratory
The Electromyography (EMG/NCV) and Motor Control Laboratory care of patients with weakness and numbness. Our focus includes myopathy, neuropathy, cervical and lumbar radiculopathy, carpal tunnel syndrome, nerve entrapment syndromes, motor neuron disease, muscular dystrophy, and other disturbances of neuromuscular compromise.

We also provide expertise in critical care neuropathy and myopathy, evaluating phrenic nerve and diaphragm dysfunction. Further, we specialize in patients with pelvic floor dysfunction, addressing urinary and rectal compromise.
Share: