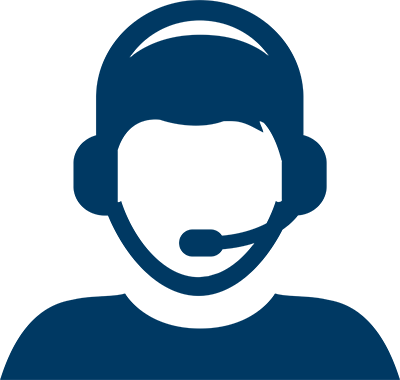 How Can We Help?
How Can We Help?
The Neuromuscular Clinic is part of the Neuromuscular Division in the Department of Neurology. The clinic was developed to address and minimize the challenging aspects of a wide range of neuromuscular disorders, help improve quality of life, and foster research to advance treatment and care.
We use a multidisciplinary approach to assist patients with neuromuscular diseases to live with their condition and apply the latest therapies and proactive symptom management in a positive and caring setting. We offer a range of
laboratory, genetic and diagnostic testing
to assess patients, as well as opportunities for patients to participate in
research clinical trials.


It is important that our patients access our staff, nurses, and physicians in a timely and confidential manner. Therefore, we strongly encourage our patients, caregivers, and family members to communicate by utilizing the confidential patient portal,
MyChart
. This portal allows patients to send and receive messages, receive and review test results, as well as confirm and cancel appointments. The information is secure and accessible to only those directly involved in the care of the patient within the hospital system. Visit
clinical services
to learn more.
Amyotrophic lateral sclerosis (ALS)
Chronic inflammatory demyelinating polyneuropathy (CIDP)
Dermatomyositis
Duchenne and Becker muscular dystrophies
Facioscapulohumeral dystrophy (FSHD)
Guillain-Barre syndrome
Inflammatory myopathy
Limb-Girdle muscular dystrophy (LGMD)
Metabolic diseases & mitochondrialmyopathies
Mitochondrial disorders
Muscular dystrophy
Myasthenia gravis
Myopathy/inflammatory myopathy
Peripheral neuropathy
Polymyositis
Spinal muscular atrophy (SMA)
Electromyography
Genetic testing
Muscle biopsy
Nerve conduction study
Neuromuscular ultrasound
Skin biopsy