The Neuromuscular Clinic was developed to address and minimize the challenging aspects of a wide range of neuromuscular disorders, help improve quality of life, and foster research to advance treatment and care. We use a multidisciplinary approach to assist patients with neuromuscular diseases to live with their condition and apply the latest therapies and proactive symptom management in a positive and caring setting.
Our specialists treat patients with:
Duchenne and Becker muscular dystrophies
Peripheral neuropathy
Facioscapulohumeral (FSH)
Limb-Girdle (LGMD),
Charcot-Marie-Tooth
Myasthenia gravis
Myopathies
Metabolic diseases & mitochondrial myopathies
Motor neuron disease
The clinic offers a range of laboratory, genetic and diagnostic testing to assess patients.
Clinic Director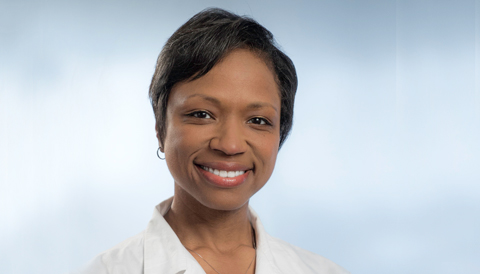 Ericka P. Simpson, MD
Associate Professor of Neurology
Director, Neuromuscular Clinic and Research
Director, Neurology Residency &
Neuromuscular Medicine Fellowship Programs
Houston Methodist Neurological Institute
Weill Cornell Medical College
Faculty Profile
|
Clinical Profile
Myotonic Dystrophy Clinic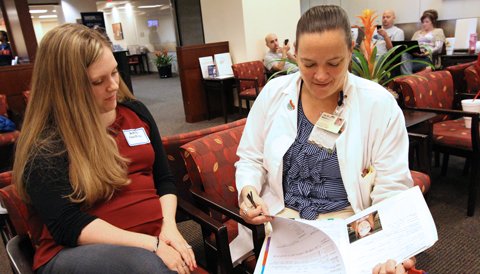 The Houston Methodist Neurological Institute offers an exceptional level of care for patients with myotonic dystrophy and other neurological disorders. Our physicians offer clinical and translational research expertise, and are among the finest in the nation in their fields.
Learn More
Neuromuscular Clinic
6560 Fannin St.
Scurlock Tower, 8th Floor
Houston, TX 77030


713.363.7310




Fax: 713.790.2059