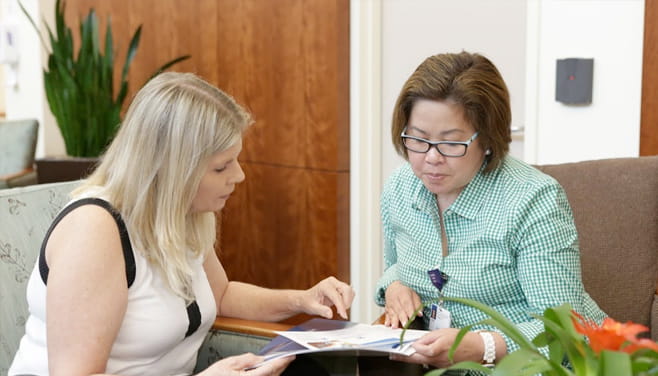 Houston Methodist St. Catherine is a fully accredited, long-term acute care hospital (LTACH). Our services include the following:


As an extension of Houston Methodist West Hospital just two miles away, several outpatient services are offered on the St. Catherine campus, including imaging, outpatient rehabilitation and wound care.


Volunteering at Houston Methodist St. Catherine
Every day, Houston Methodist volunteers play vital roles throughout the hospital. We value our volunteers and match interests and preferences with positions in the following areas:


Administrative offices
Patient and unit involvement
Hospital greeting and hospitality
Promoting a healing environment

Learn more about volunteer opportunities at Houston Methodist St. Catherine Hospital.