Sudden Cardiac Death &
Ventricular Fibrillation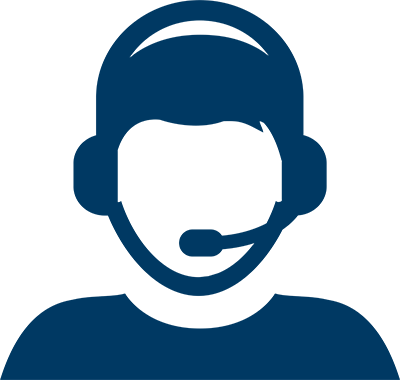 Let Us Help You Find a Doctor Let Us Help You Find a Doctor
U.S. PATIENTS:713.790.3333
INTERNATIONAL PATIENTS:+1.713.441.2340
Find a Specialist Near You
Sudden cardiac death (SCD) is an unexpected natural death caused by loss of heart function within a short time period, generally less than one hour from the onset of symptoms. Also known as cardiac arrest, it accounts for approximately 300,000 to 400,000 deaths annually in the United States. Most cases of SCD are related to cardiac arrhythmias (abnormal heart rhythms).

The most severe arrhythmia condition is ventricular fibrillation. This condition sends erratic electrical impulses that stop the heart by causing the ventricles to quiver instead of pump blood. Ventricular fibrillation is the most common cause of sudden cardiac death.

It is important to understand the difference between SCD and a heart attack (myocardial infarction). A heart attack occurs when blood flow to the heart stops; the heart does not receive the necessary oxygen-rich blood it needs due to a block or blockage that may build up over time. Sudden cardiac death, on the other hand, occurs when the heart stops; the electrical current to the heart malfunctions, the heartbeat is irregular and the heart suddenly stops beating. It is no longer able to send much-needed blood to the brain, lungs and other vital organs.

Symptoms of Sudden Cardiac Death
In many cases, sudden cardiac death occurs without prior symptoms. When symptoms present, they may include the following:
Racing heartbeat
Feeling dizzy
Not breathing or only gasping
Sudden loss of consciousness/nonresponsive
No pulse
You can reduce your risk of SCD by adhering to arrhythmia medications. Also, if you have known risk factors, such as family history or have a known arrhythmia, an implantable cardioverter defibrillator (ICD) can be surgically implanted to correct any possibly life-threatening conditions.

Treating Sudden Cardiac Death
Because the onset of SCD is so rapid, and many victims are not known previously to suffer from heart disease, it is considered extremely hard to prevent and treat. If symptoms of SCD appear, call 911 immediately. Cardiopulmonary resuscitation (CPR) should be administered right away while waiting for medical assistance. Emergency vehicles and many public places now have defibrillators available for this urgent use. It is essential to get the heartbeat back to a regular rhythm, pumping the necessary blood throughout the body.
TREATMENT LOCATIONS
HOSPITALS
Houston Methodist DeBakey Heart & Vascular Center
6565 Fannin St.
Houston, TX 77030
713.441.2894

Houston Methodist Clear Lake Hospital
18300 Houston Methodist Dr.
Nassau Bay, TX 77058
281.333.8899

Houston Methodist Baytown Hospital
4401 Garth Rd.
Baytown, TX 77521
281-428-2273

Houston Methodist West Hospital
18500 Katy Frwy.
Houston, TX 77094
832.522.5522

Houston Methodist Willowbrook Hospital
18220 State Hwy. 249
Houston, TX 77070
281.737.2500

Houston Methodist Sugar Land Hospital
16655 Southwest Frwy.
Sugar Land, TX 77479
281.274.7500

Houston Methodist The Woodlands Hospital
17201 Interstate 45 S.
The Woodlands, TX 77385
936.270.2000
Share: