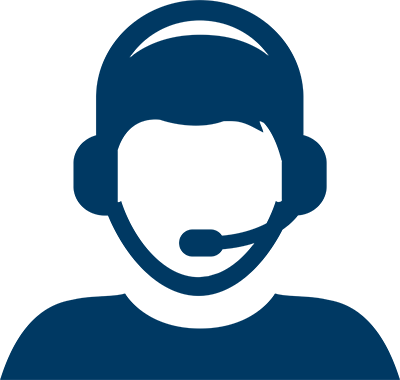 Let Us Help You Find a Doctor
Let Us Help You Find a Doctor
Find a Specialist Near You
Pancreatitis is inflammation within the pancreas. Pancreatitis can occur suddenly (acute) or gradually (chronic). Disease severity can be mild and may not require treatment at all; however, severe pancreatic damage can occur, leading to a life-threatening condition. Common causes for both acute and chronic pancreatitis include gallstones, heavy alcohol use, certain medications, high triglycerides and infection.
Symptoms of Pancreatitis

Acute pancreatitis is characterized by a sudden, severe pain in the abdomen, which may last hours or days. Severe cases can cause life-threatening complications, such as breathing problems or kidney failure. Monitor symptoms that persist and seek treatment:
• Nausea
• Vomiting
• Fever
• Swollen, tender abdomen
• Dehydration
• Low blood pressure
Chronic pancreatitis is characterized by long-term damage to the pancreas that actually destroys the gland, as well as the surrounding tissues. It can lead to serious diseases, such as
diabetes
or
pancreatic cancer
.
Monitor for symptoms of chronic pancreatitis:
• Abdominal pain
• Vomiting
• Significant weight loss
• Irregular stools that can worsen with the consumption of foods and drinks
Pancreatitis Treatments and Procedures
Houston Methodist offers highly specialized care focused on the diagnosis and treatment of gastrointestinal disorders, including pancreatitis. Our multidisciplinary approach includes specialists in digestive diseases and gastrointestinal surgery as well as experienced interventional radiologists. Our extensive experience in treating patients with mild to severe pancreatitis means that we offer the latest and most comprehensive
treatment options
to address your specific condition:
• High-resolution computed tomography (CT)
• Magnetic resonance imaging (MRI)/magnetic resonance cholangiopancreatography (MRCP)
• Endoscopy, endoscopic ultrasound and endoscopic retrograde cholangiography (ERCP)
• Nonoperative medical care, endoscopic stent placement and pancreatic surgery
• Experienced pain management specialists
Choose a Doctor at One of Our Locations