Houston Methodist supports a global collaboration network of faculty that translate discoveries in the laboratory and clinic into new medical diagnostics, therapies and products that advance patient care. We provide a variety of tools and resources that assist our teams to move these discoveries rapidly into practice for better outcomes and individualized care for all patients.
New discovery may lead to drugs supporting long-term survival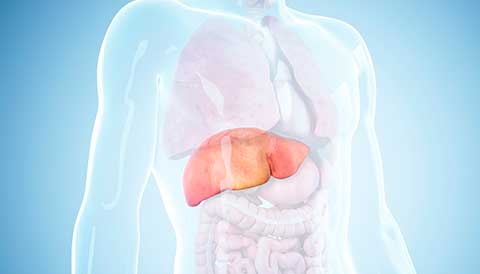 Xian Chang Li, MD, PhD
, Max and Lillie Frosch Centennial Chair in Transplant Research, is co-author of a study in June's
Science
, suggesting the immune system can remember foreign cells, paving the way for drugs that lengthen survival of transplanted organs.
Learn more>
Cardiologist awarded SCCT Cardiovascular Disease Prevention Award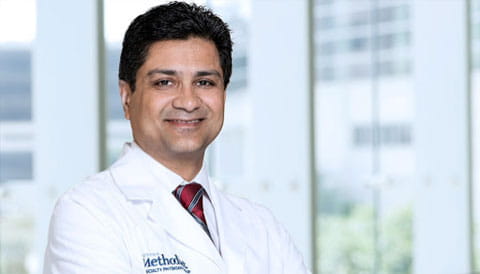 Khurram Nasir, MD, MPH
, Department of Cardiology, co-director, Center for Outcomes Research, DeBakey Heart & Vascular Center, was awarded the Society of Cardiovascular Computed Tomography (SCCT) Arthur S. Agatston Cardiovascular Disease Prevention Award.
Learn more>