Bioengineering & Informatics Research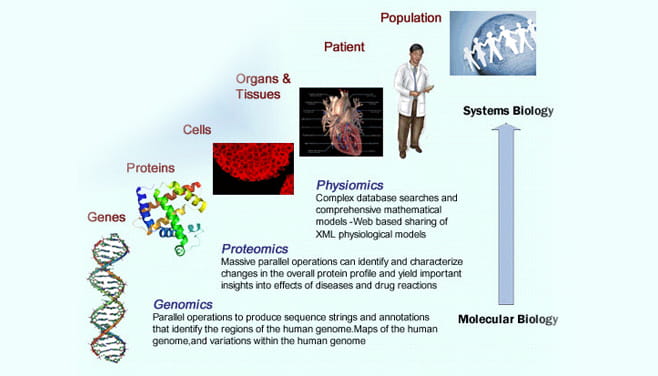 Bioengineering and informatics experts work closely with several specific teams including the Translational Biophotonics Lab, Data Science Lab, Cancer Systems Biology Lab, Translational Multimodality Optical Imaging Lab and the Advanced Cellular and Tissue Microscopy Core (ACTM).
The Translational Biophotonics lab is involved in the development and application of optical and electronics techniques, particularly imaging, to the study of molecules, cells and tissue that address critical detection, diagnosis, monitoring and intervention needs at various stages of patient care and disease management. We believe that microscopy based biophotonics imaging, standalone or coupled with macroscopic imaging modalities such as MRI, CT, PET and ultrasound, is the next wave of medical imaging and has significant potential in medical and life science applications. The lab aims to investigate and develop new techniques and devices for addressing unmet clinical needs and decoding unknown disease mechanisms. The lab investigates and develops a broad range of ex vivo and in vivo light microscopy technologies, with or without label, to reduce the burden of cancer and neurodegeneration.
The goal of the Translational Multimodality Optical Imaging Lab is the development of a Multimodality Molecular Image Guided Therapy (MMIGT) platform to guide molecular targeting optical imaging with functional and anatomical imaging from MRI/CT/US in cancer and neurological applications.
The
Advanced Cellular and Tissue Microscopy Core (ACTM)
provides Houston Methodist and the community access to advanced high-performance microscopy for cell biology and tissue pathology studies.
Bioengineering & Informatics Research