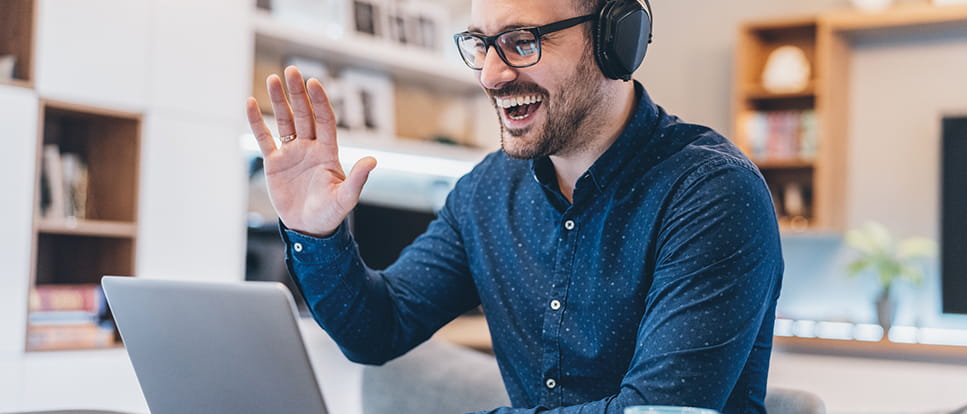 Become Our Patient
Our experienced team members will handle all the logistics of arranging your appointment and connecting you with the support services you will need during your visit.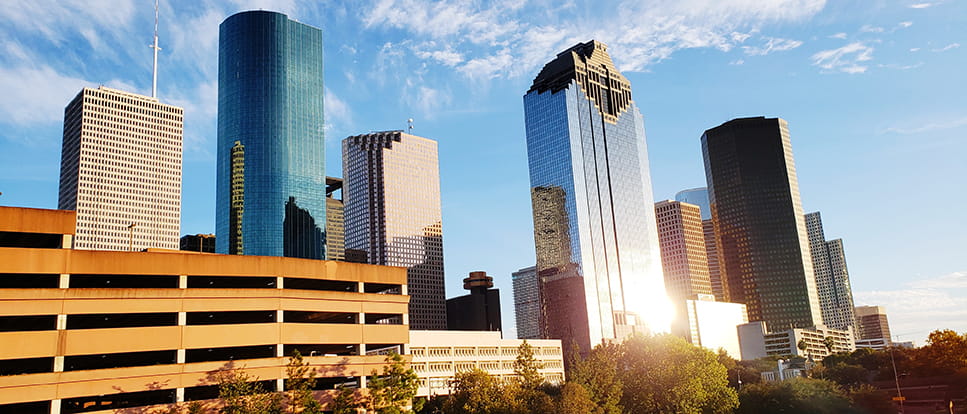 Plan Your Visit
Know where to go, what to expect and all there is to do during your visit to Houston and Houston Methodist by reading our helpful guides.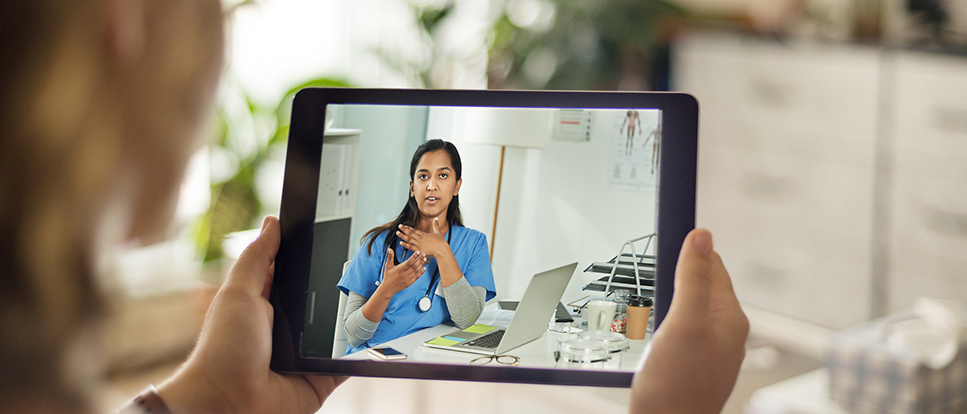 Remote Second Opinion
Consult with our expert physicians without leaving home. Our Remote Second Opinion service lets you meet with Houston Methodist specialists wherever you are.
Schedule an Appointment
Connect with our Global Health Care Services team to start the process of becoming a Houston Methodist patient.
Refer a Patient
Learn how to refer one of your patients to our team of experts at Houston Methodist for a second opinion or advanced treatment.
Use Our Chatbot
Our online chatbot, Mia, can answer many general questions in your own language and help you find the information you need.