Research & Clinical Trials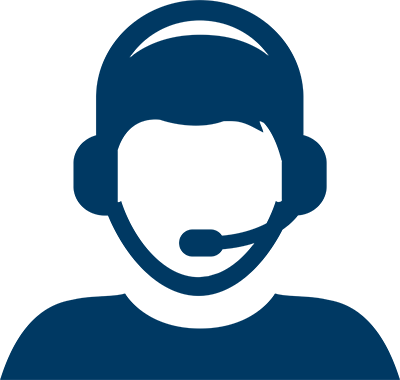 Let Us Help You Find a Doctor
Let Us Help You Find a Doctor
Houston Methodist is world-renowned for advancing the diagnosis and treatment of concussion-related injuries through innovative research and trials.


General Electric and Houston Methodist Concussion Study
A team of researchers and clinicians at Houston Methodist is working with General Electric (GE) to evaluate next-generation imaging technologies to improve diagnosis of concussions and mild traumatic brain injury (TBI). Concussions are among the most difficult injuries for physicians to diagnose and treat. Current brain imaging options, such as CT or standard MRI scans, cannot detect the presence of a mild TBI.
Concussion Study FAQs
Who is eligible?
People with acute concussions between 15 to 50 years of age in the Houston area are eligible (certain exclusions will apply based on medical history).
Is this for sports concussions only?
No. Any concussion will be evaluated.
How soon should I be evaluated?
An evaluation should be performed as soon as possible after the concussion.
How will I benefit?
You will receive a neurology evaluation and potentially make an important contribution to research and future clinical care for others.
How many times do I have to follow up?
Three follow-up visits within a period of three months.
Is parking provided?
Yes.
Will I be compensated for my time?
Yes.
Where do I have to go?
Houston Methodist Outpatient Center
6445 Main Street
Houston, TX 77030
713.790.3311
Whom do I contact to be part of the study?
Deidre Duke
Outreach Coordinator
Houston Methodist Concussion Center
DLDuke@houstonmethodist.org
281.413.6716