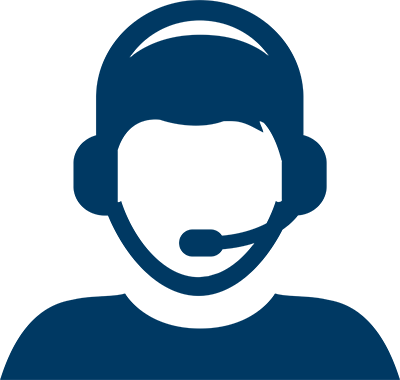 Let Us Help You Find a Doctor
Let Us Help You Find a Doctor
Houston Methodist's team of neurologists, neuropsychologist, neurosurgeons, primary care sports medicine physicians and athletic trainers work collaboratively to provide innovative care to patients suffering from concussions. Professional teams, including the Houston Dash, Houston Texans, Houston Astros, and the Houston Rodeo trust our concussion specialists to care for them, as do elite performing artists and local collegiate, high school and youth teams.
We work closely with the community to provide education on concussions and the knowledge on how to avoid them. Additional patient information is available on symptoms and ImPACT baseline testing. The research and clinical trials performed at Houston Methodist ensure that our patients receive the best care possible. We also are equipped with innovative technology and testing procedures to diagnose and treat concussions. Our goal is to ensure that you have been accurately diagnosed, carefully treated and are fully prepared to return to a fully active state.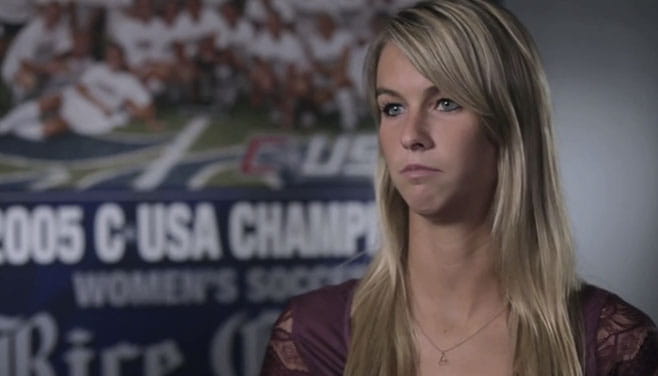 Britton Cartwright started playing soccer when she was three years old. The headaches she started experiencing as a college player led her to a concussion specialist.
Choose a Doctor at One of Our Locations