Optune - Treatment Option for Recurrent Glioblastoma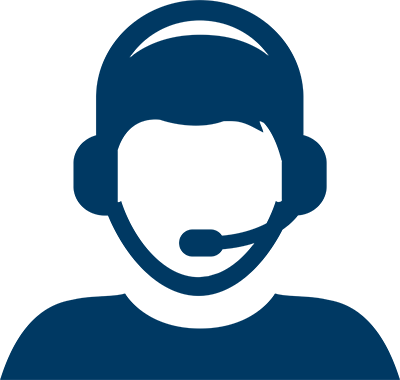 Let Us Help You Find a Doctor
Let Us Help You Find a Doctor
At the Houston Methodist Kenneth R. Peak Brain & Pituitary Tumor Treatment Center
we are extremely pleased to offer recurrent glioblastoma (GBM) patients a unique and
innovative treatment option with the Optune (formerly NovoTTF™-100A System).
Optune is a portable Tumor Treating Fields (TTFields)
delivery system that provides a non invasive
anti-cell division
therapy that targets dividing cancer cells in the
brain. Optune received recent FDA approval for the
treatment of recurrent GMB.
TTFields are alternative, low-intensity, "wave-like"
electric fields. Studies have shown that when used in
the treatment of recurrent GMB, TTFields travel across
the upper part of the brain in different directions to
effectively slow or stop recurrent glioblastoma cancer
cell division through disruption in cell structure, which
results in cell death. Studies also show that patients
treated with Optune experienced significantly fewer
systemic side effects frequently associated with
chemotherapy. The Optune device spares healthy,
normal non-dividing brain cells by directing treatment
to the actively-dividing cancer cells.
Optune is designed for continuous use (at least 18
hours per day) by patients in the comfort of their
home. The device can either be plugged into a
wall outlet or operate on battery power if there is
a need for portability. Optune is delivered through
four transducer arrays that are placed directly on the
scalp to target the tumor. Placement is determined by
individual MRI results to maximize therapeutic effect.
The Optune system is about the size of a backpack
and can be used during most daily activities.
GMB is the most common and aggressive form of
brain cancer, with approximately 10,000 patients
diagnosed each year in the United States.
Optune can be used for treatment of GBM in combination with other standard and experimental protocols.
We are please to offer this new and exciting therapy for all patients with recurrent glioblastoma.
Kenneth R. Peak Brain and Pituitary Tumor Treatment & Research Center
Houston Methodist Hospital - Texas Medical Center
6445 Main Street, Outpatient Center, Floor 24
Houston, TX 77030
713.441.8500