Concussion Educational Videos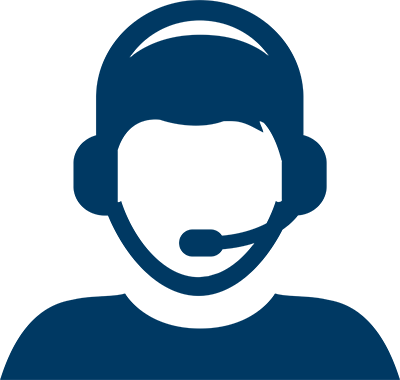 Let Us Help You Find a Doctor
Let Us Help You Find a Doctor

Houston Methodist MyChart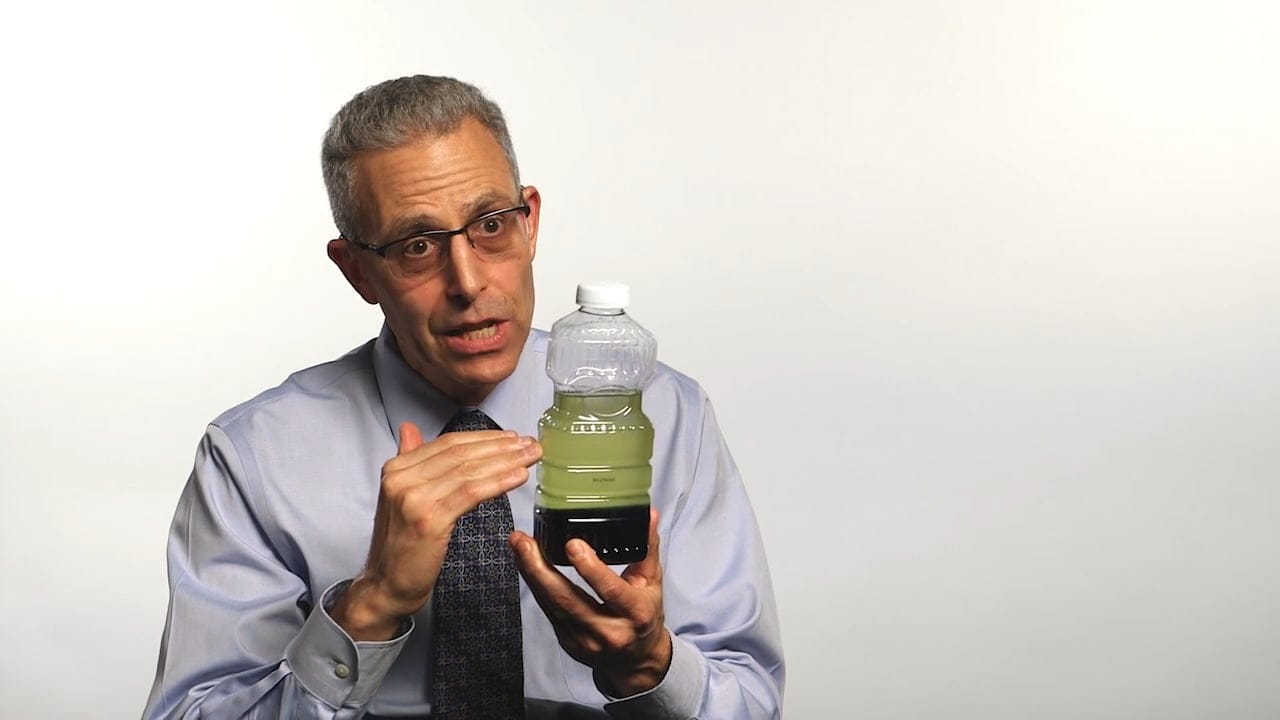 The symptoms of mild traumatic brain injury (TBI), or concussion, explains Dr. Podell, aren't always apparent, which means you may not even know you've suffered one. Learn to recognize the most common concussion symptoms and when to seek treatment.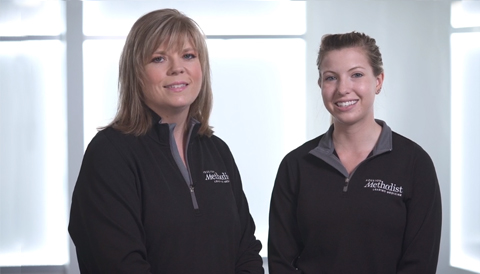 Neck strengthening is one of the most important things you can do to help prevent concussion and neck injuries. If you have access to neck-strengthening equipment, that's great, but you don't need it. Download our brochure to learn more about these exercises.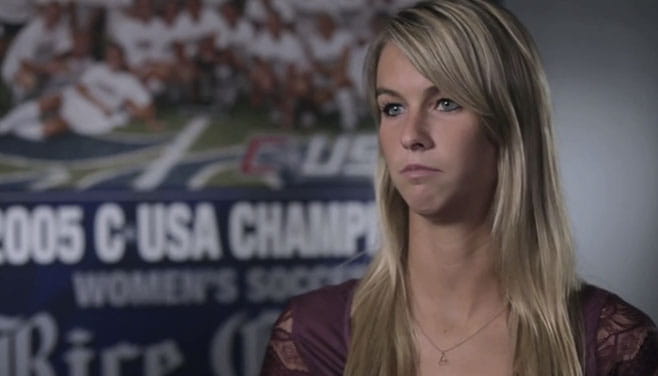 Britton Cartwright started playing soccer when she was three years old. The headaches she started experiencing as a college player led her to a concussion specialist.
Houston Methodist Concussion Center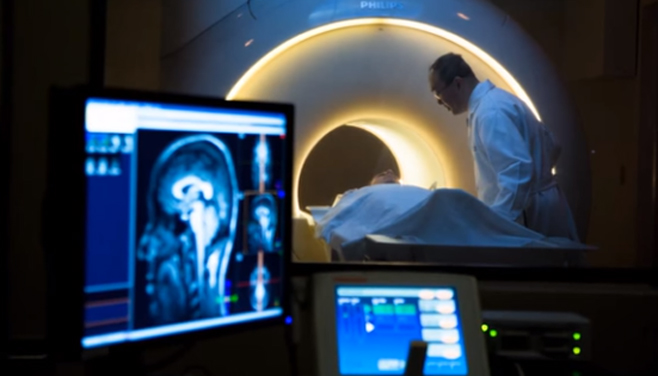 The Houston Methodist Concussion Center provides on-site education for schools and club teams on how to recognize concussion and what actions to take if one is suspected. As part of our community outreach, we provide this service at no cost.