Surgical Advanced Technology Laboratory
The Surgical Advanced Technology Laboratory (SATL) is focused on identifying technologies that are not commonly used for orthopedic applications and developing them for the treatment of musculoskeletal diseases, disorders and traumas.
Some of the projects currently ongoing in this lab include polymer shells that stabilize and encourage rapid healing of severe fractures, a tissue-engineered biomimetic periosteum to support bone growth, an improved mesh for hernia repairs, and resorbable nanodelivery systems that locally release analgesic drugs to relieve postoperative pain, eliminating the need for opioids. Researchers from the SATL have applied for several patents based on work completed at the lab and multiple technologies designed here will enter human clinical trials within the next few years.
Founder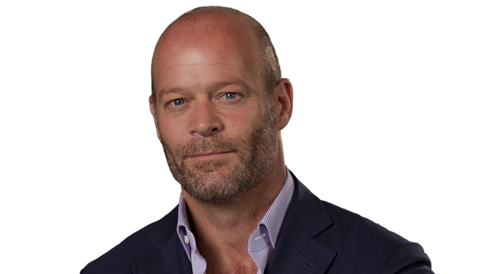 Bradley K. Weiner, MD
Professor of Clinical Orthopedic Surgery, Academic Institute
Associate Member, Research Institute
Program Director, Orthopedic Surgery Residency, Department of Orthopedic Surgery
Houston Methodist

Scientific Director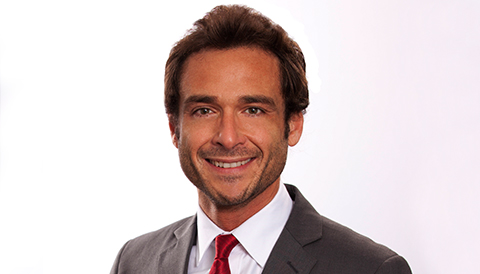 Ennio Tasciotti, PhD
Associate Professor of Nanomedicine
Houston Methodist Academic Institute

Join One of the Nation's Leading Academic Medical Centers