As a
Magnet-recognized
institution, Houston Methodist is committed to achieving national prominence in clinical practice, education and research by advancing the art and science of nursing worldwide. Houston Methodist Global helps nurses achieve their educational goals in partnership with the Houston Methodist Center for Professional Excellence (CPE) by offering programs designed to take nurses to the next level in their careers. CPE is dedicated to continuing education of nurses.
Clinical Nurse Observership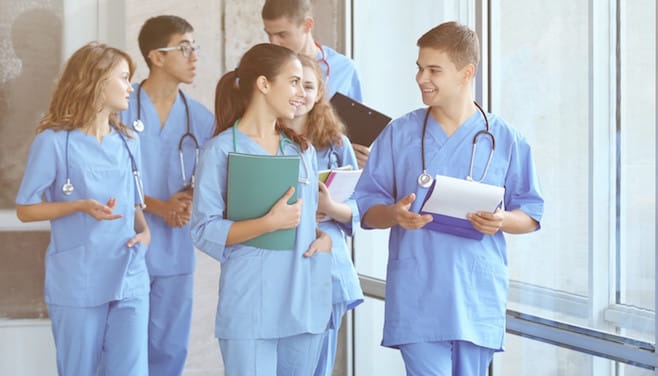 Duration: 2-4 weeks
The Nurse Observership Program offers nurses and nursing students to shadow clinical practice. Programs help nursing observers gain knowledge from Houston Methodist Hospital clinical leaders. The observers do not practice clinical care.
Global Nurse Fellowships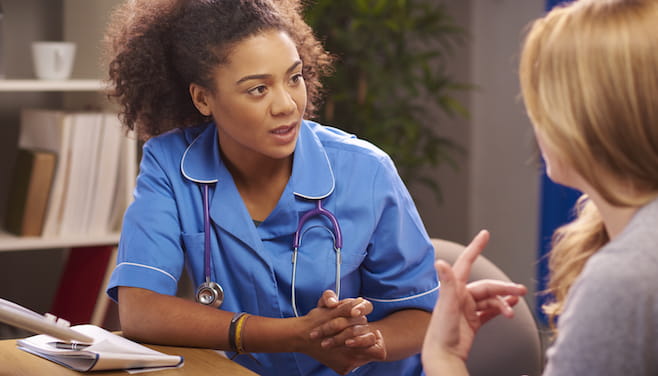 Duration: 12 Months
Nurses interested in new procedural and non-procedural areas of practice or those who want more specific in-depth exposure to a specialty will have a customized nurse fellowship program developed for them based on areas of interest.
Global Nursing Evolution Program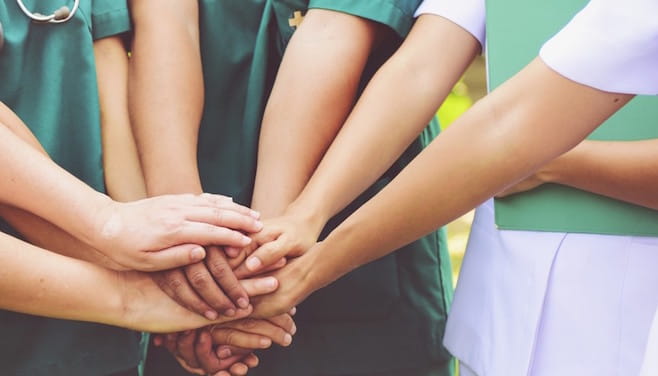 Duration: 3 weeks
The Nursing Evolution Program is the premier nursing leadership program for Houston Methodist. Participants will have the opportunity to rotate in multiple specialties, participate in leadership development sessions, professional excellence courses, simulation training and more...
Please contact the Global Education Office for a complete list of Global Nursing Education offerings. Programs are subject to fees.