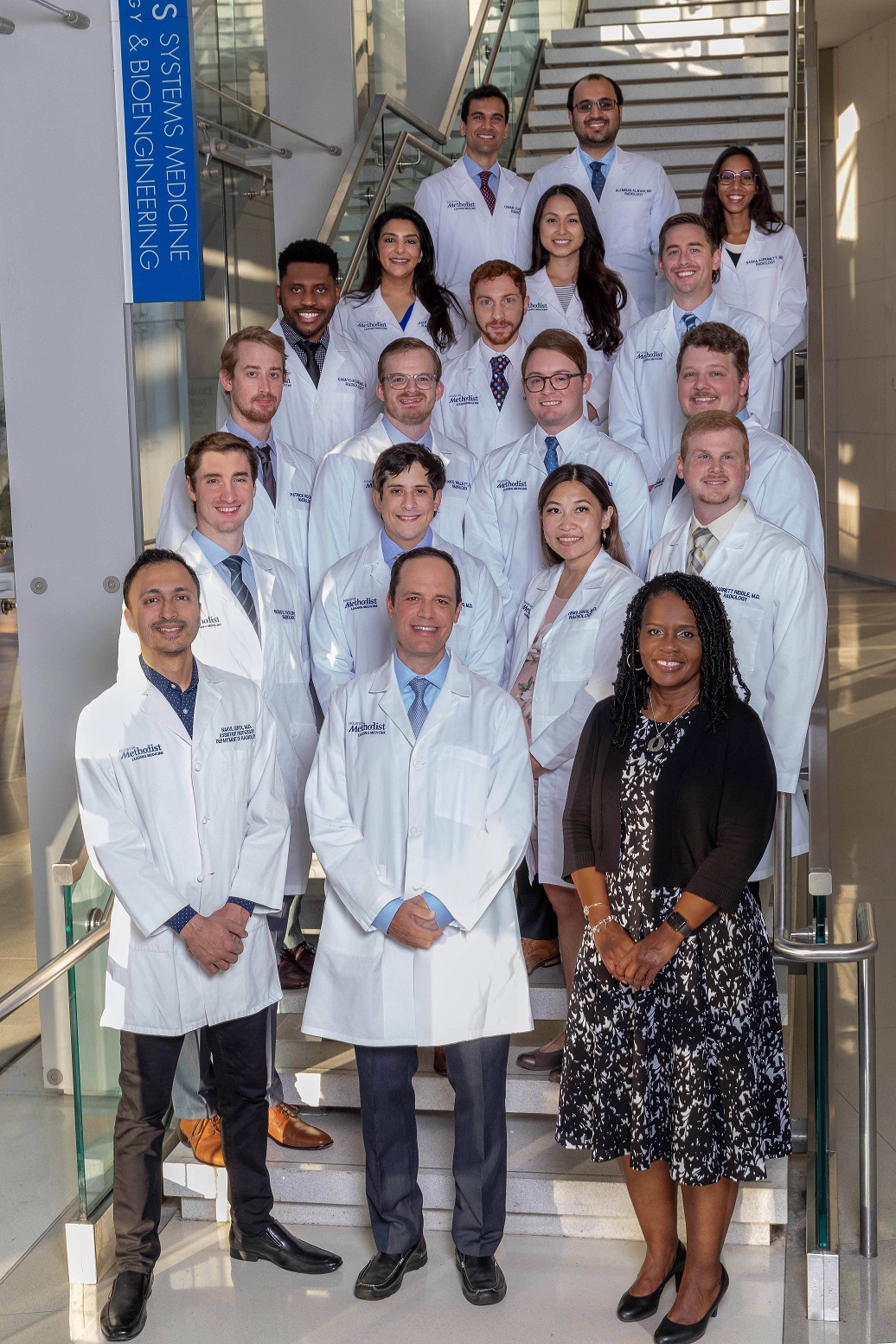 PGY5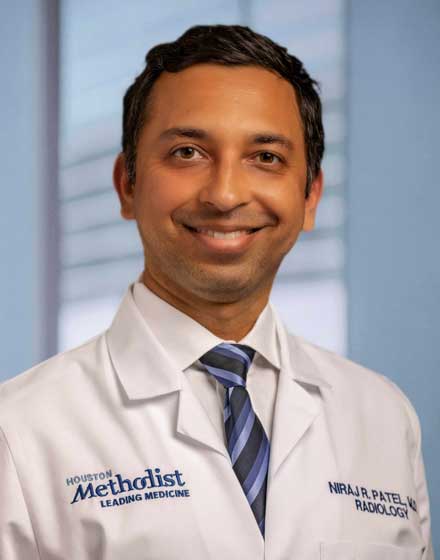 Niraj Patel, MD

Undergraduate School: UT-Austin
Medical School: Baylor College of Medicine
Interests/Hobbies: Reading textbooks, reviewing cases, bicycling, playing with my kids
What I like the most about our residency: Great attendings who like to teach and teach well, good people in general, large variety of pathology, excellent equipment
PGY4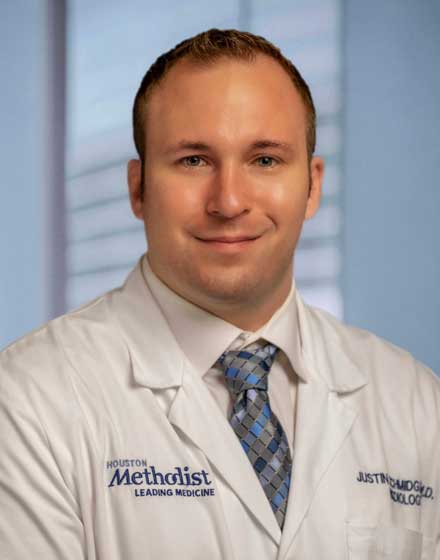 Justin Schmidgall, MD
Undergraduate School: University of Arizona
Medical School: Baylor College of Medicine
Interests/Hobbies: Golf, Skiing, Reading, Working out
What I like the most about our residency: Opportunity to train with highly skilled faculty in a friendly and encouraging environment.
PGY4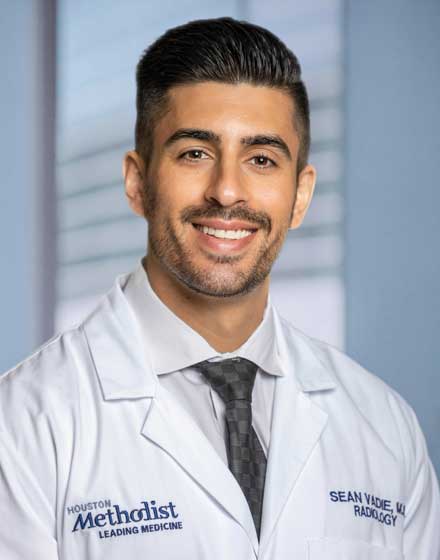 Shayan Vadie, MD

Undergraduate School: University of New Mexico
Graduate School: University of North Texas Health Science Center
Medical School: Texas A&M University
Interests/Hobbies: Weightlifting, Music, Sports, Travel
What I like the most about our residency: Education is priority. We are given early exposure and independence to an abundant volume of cases and procedures across all sub-specialties and imaging platforms. Rotations through nearby institutions further expands and diversifies our training. The program's small class size promotes camaraderie and unity among residents and staff.
PGY4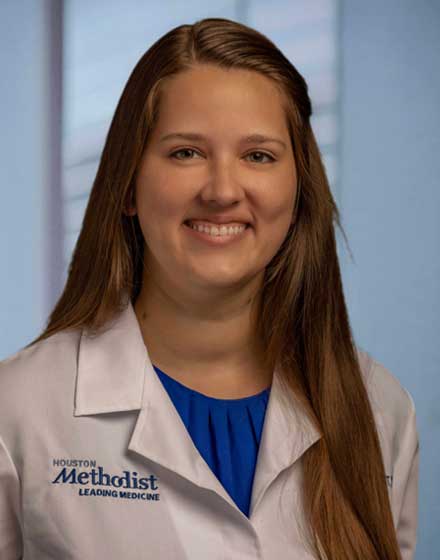 Kiersten Westhart, MD
Undergraduate School: University of Texas at Austin
Medical School: University of Texas Health Science Center San Antonio
Interests/Hobbies: Reading, art, two-stepping
What I like the most about our residency: Enthusiastic, kind attendings
Program Coordinator
Program Director
Program Director
Luz Venta, MD
Medical Director, Breast Care Centers
Houston Methodist Hospital