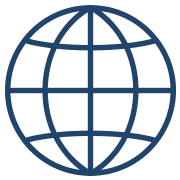 How Can We Help?
How Can We Help?
Welcome
Thank you for choosing Houston Methodist as your partner in care. Just like the concierge at a five-star hotel, we are here to help facilitate and coordinate your care at Houston Methodist
Hospital and your visit to Houston. The Houston Guide was created to make your stay in Houston as smooth and enjoyable as possible by providing information on transportation, lodging, dining and things to do to help you navigate the city.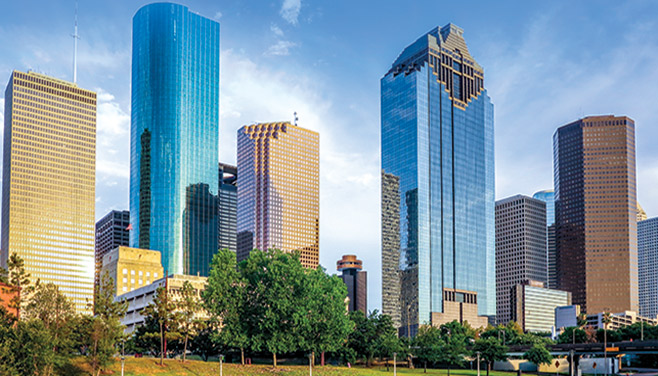 With more than 2.3 million residents, the Houston offers world-class arts, a vibrant museum scene, professional sports and award-winning cuisine.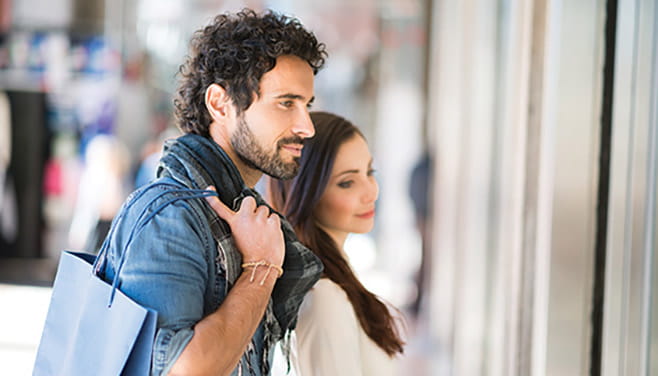 We identified a few resources including pharmacies, banks, houses of worship, grocery stories and dry cleaners that are convenient to the Texas Medical Center and neighborhoods where our patients frequently stay.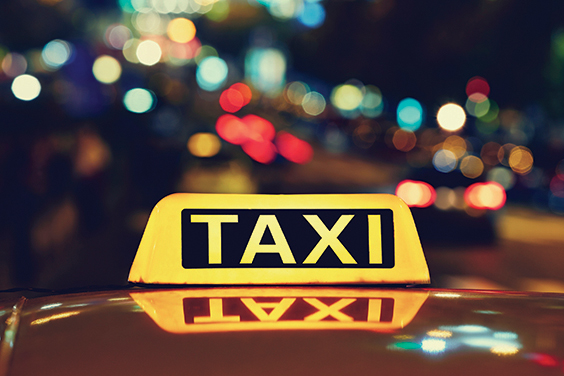 There are a multitude of options traveling to and from Houston, as well as within Houston. These are our preferred travel companies.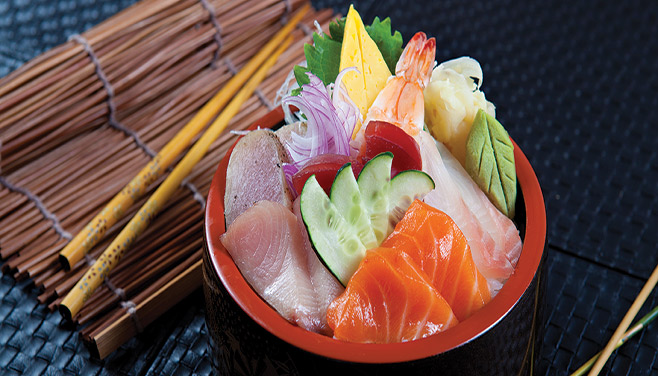 Houston is home to more than 11,000 restaurants, so choosing a place to dine can be an arduous task. To make your stay more enjoyable, we asked our patients for their favorite restaurants in the city.
Hotels & Accommodations
Shopping & Activities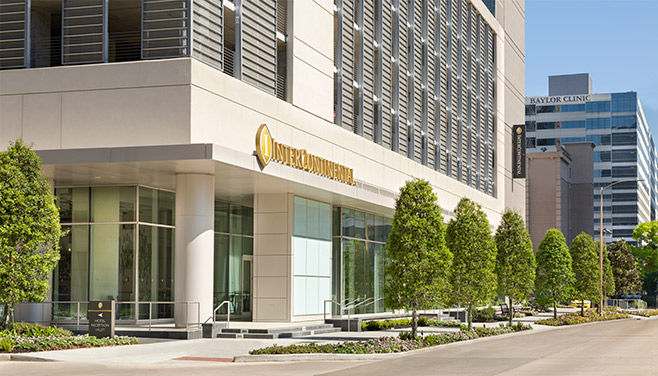 Houston Methodist has partnered with nearby hotels to provide a convenient lodging during your stay in Houston.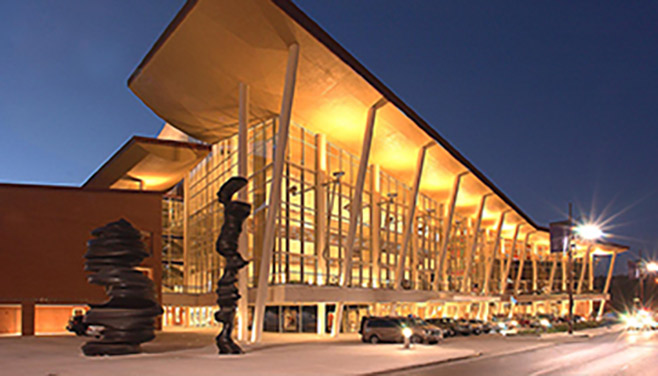 Houston is home to a variety of cultural and entertainment options. From shopping to museums, sports to arts, learn about the variety of places you can visit during your stay.