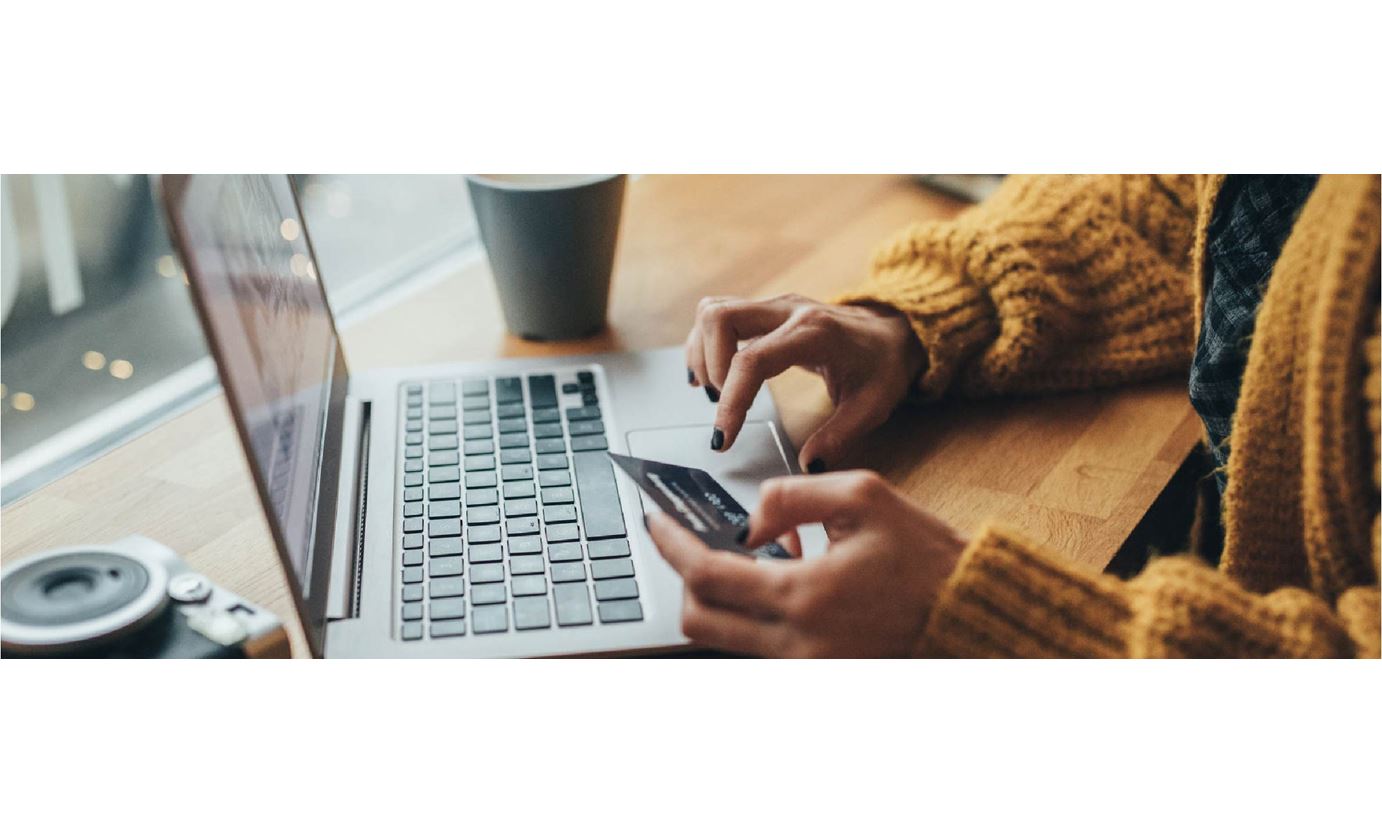 Houston Methodist Global Health Care Services provides international patients the convenience of paying in international currencies. To make your payment, please follow the steps below:
Visit the Flywire payment portal here.


Review the payment options provided, and select your preferred method. Options may include bank transfer, debit/credit card in your home currency, electronic payment, or other local options.


Enter the required information to initiate your payment, including your medical record number. This information is provided in the payment email from Houston Methodist.


Follow the instructions provided to send funds to Flywire via your selected method:

Bank Transfer: Follow the instructions provided to send your funds. Depending on your bank, payment may be made online, in person or over the phone.
Debit or Credit Card: Enter your card details online to complete your payment in your home currency.
Note: Additional local payment options may be available depending on your country of origin.



Receive email and text updates each step of the way, including a confirmation when your payment has been delivered. You can also create a Flywire account to track your payment online 24/7.


If you have any questions about the payment process, please contact us at +1.713.441.2340.