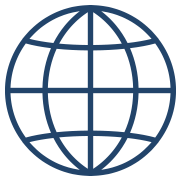 How Can We Help?
How Can We Help?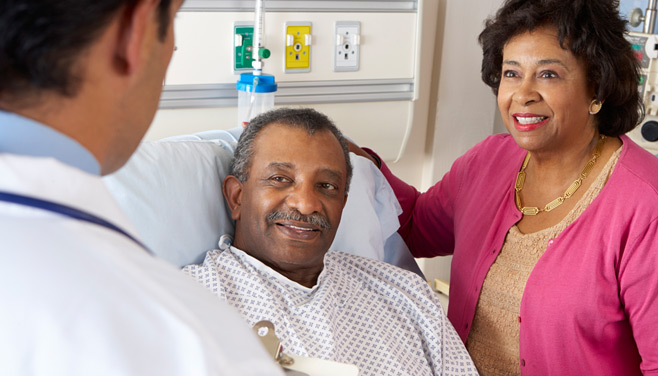 Second Opinion and Referral Services
Seeking a second opinion can help you make important medical decisions, and our Second Opinion service can be an economical and reliable alternative to face-to-face consultations. This service offers international physicians and patients access to the expertise of Houston Methodist Hospital without the expense of travel.

Our Second Opinion service allows you or your doctor to submit medical records, radiology films, and/or pathology slides for review by our specialists. Your Houston Methodist team will prepare a personalized, comprehensive report that may confirm a diagnosis, remark on the proposed treatment plan, and possibly provide additional recommendations for care.

Executive Health Consultations
Tailored to meet the needs of busy executives and their families, your executive health evaluation will be scheduled for a single day. You will have access to primary, specialty, and subspecialty medical consultations in a package designed to fit your unique needs and enhance your ongoing medical care in your home country.