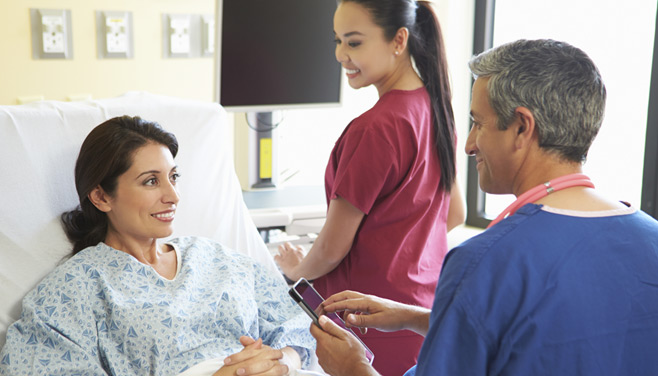 Each year, Houston Methodist Hospital is privileged to treat thousands of patients for specialized medical care from more than 90 countries around the world. As one of the world's finest hospitals, we offer patients from around the world its healing mix of high technology, medical innovation, and human caring.
Watch our short video
about the services we offer.
Global Patient Services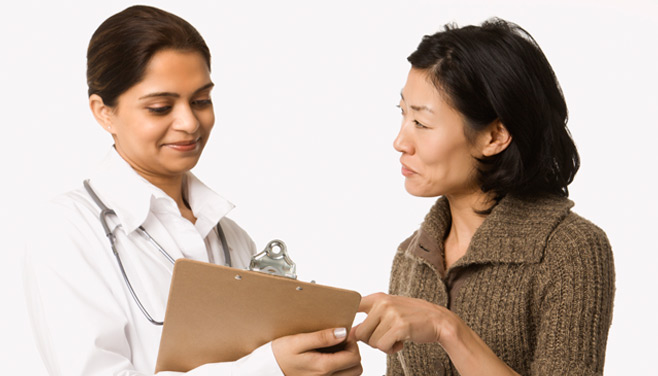 Click to learn
about the customized support available to international patients at Houston Methodist.
Physician Referral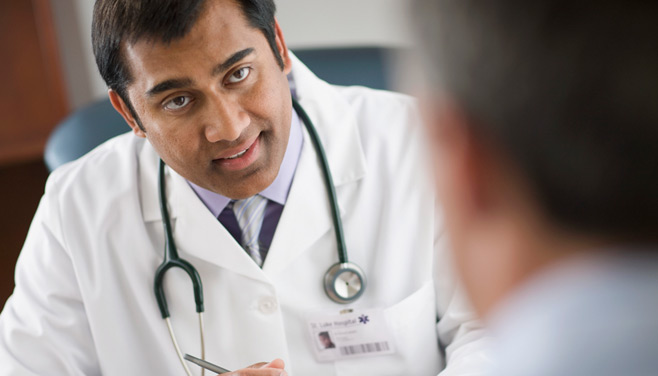 ---
Travel & Accommodations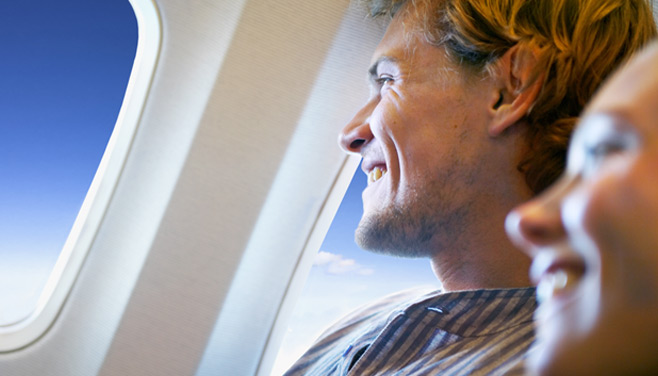 We will assist you to ensure that your travel and accommodations are restful, safe and affordable.
Click to learn more.
Contact Us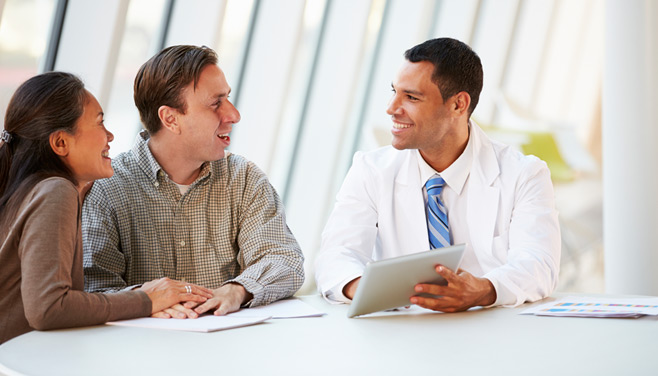 ---