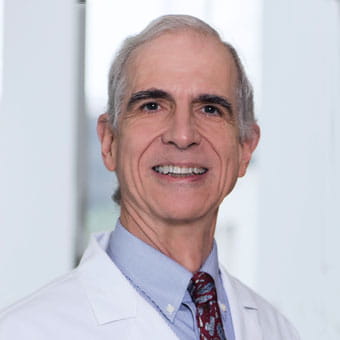 Joseph C. Masdeu, MD, PhD
Director, Nantz National Alzheimer Center
Dr. Masdeu has more than 30 years of experience as a clinician, researcher and leader in Alzheimer's and neuroimaging, having led major professional associations and neurology departments in New York and his native Spain, as well as at the Intramural Research Program of the NIH. At the NNAC, he has organized a diagnostic and therapeutic program to forestall the onset of Alzheimer's disease in people genetically predisposed to this disorder.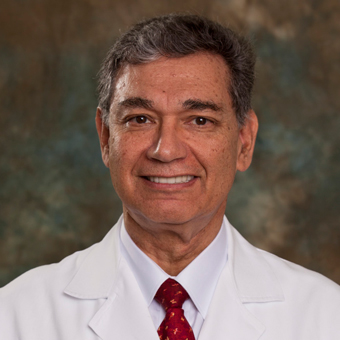 Gustavo C. Román, MD, DrHC
Jack S. Blanton Distinguished Endowed Chair
Dr. Román specializes in memory problems, Alzheimer's disease, and other forms of dementia in the elderly including vascular dementia and Lewy body disease. His clinical interests include the evaluation and treatment of patients with Alzheimer disease and normal pressure hydrocephalus with emphasis on the management of brain blood flow problems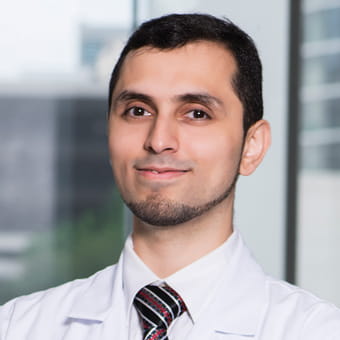 M. Obadah Nakawah, MD
Neurologist
Dr. Nakawah is a board-certified neurologist and fellowship-trained in neuroimaging and cognitive neurology. His clinical interests include memory disorders (prevention, diagnosis, and treatment), neurodegenerative diseases, NPH (normal pressure hydrocephalus), cerebrovascular and neuroinflammatory disorders, as well as structural and functional neuroimaging.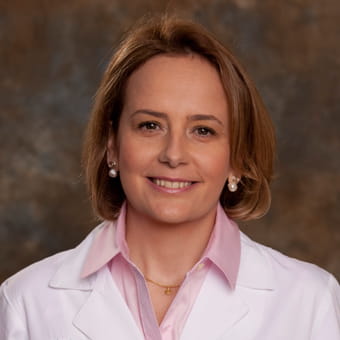 Belen Pascual, PhD
Co-Director, Neuroimaging
Dr. Pascual has a broad background in cognitive psychology, neuropsychology and neuroimaging, with specific expertise in the neuropsychological evaluation of patients with dementia. She trained at the Mass General Hospital, Harvard Medical School, specializing in neuropsychological evaluation of patients with frontotemporal dementia and structural and functional brain imaging techniques.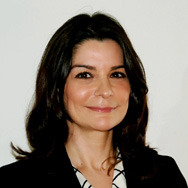 Veronica J. Burton
Neuropsychologist
Dr. Veronica Burton is a board-certified neuropsychologist with extensive experience in the assessment and treatment of patients with neurological and psychological disorders. Her clinical expertise focuses on Dementia, Traumatic brain injury (TBI), Stroke and the Assessment of Spanish speakers.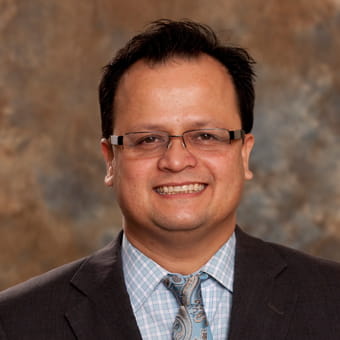 Mario Dulay, PhD
Clinical Neuropsychologist
Dr. Mario Dulay Jr. conducts neuropsychological assessments on adults with stroke, tumor, epilepsy, traumatic brain injury, Alzheimer's disease and other dementias, psychiatric disorders and movement disorders. In association with Houston Methodist Concussion Center, Dr. Dulay also provides evaluation of patients of all ages who have experienced sports-related or other types of concussive injuries.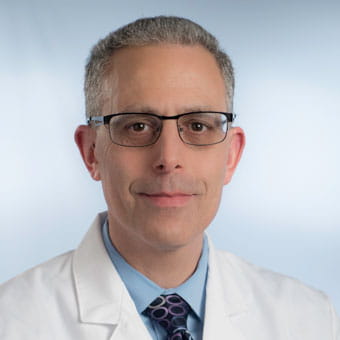 Kenneth Podell, PhD
Neuropsychologist
Dr. Podell is a board-certified neuropsychologist and co-director of Houston Methodist Concussion Center. He specializes in the assessment and treatment of individuals who have sustained brain injury or disease, with particular expertise in sports concussion, traumatic brain injury and dementia. He serves as thhe team neuropsychological consultant for the Houston Texans, Houston Astros, Houston Dynamo and Rice University Athletics.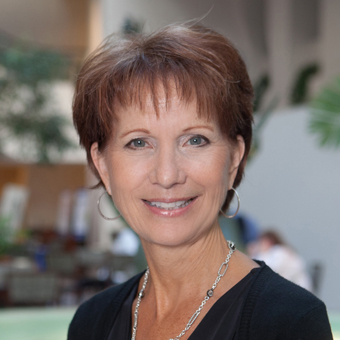 Rebecca Axline, LCSW
Supervisory Clinical Social Worker
Rebecca Axline has over 30 years of clinical and administrative experience working in a variety of settings including medical centers, active duty military bases, VA centers, employee assistance, hospice care, and school districts. She provides program development and clinical intervention focused on helping patients and family members cope with the stress of diagnosis and treatment of neurological disease.