Central Nervous System (CNS) Embryonal Tumors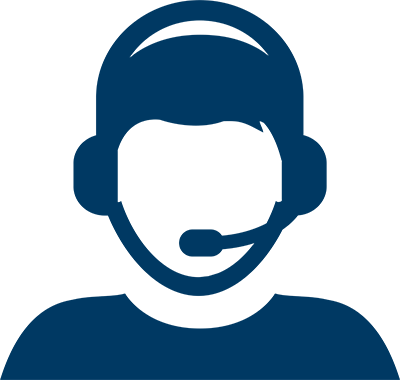 Let Us Help You Find a Doctor
Let Us Help You Find a Doctor
Central nervous system (CNS) embryonal tumors are thought to derive from fetal cells that remain in the CNS after birth. These tumors are usually malignant (they can spread from the original site). There are two types of CNS embryonal tumors.
Medulloblastomas

form in the cerebellum — the area of the brain that controls movement, balance, and posture.

CNS primitive neuroectodermal tumors

form in the cerebrum — the area of the brain that controls thought processes and reasoning.
Meduloblastomas account for less than two percent of all primary brain tumors, and the preponderance of cases occur in children, where they account for 18 percent of brain cancers.
Diagnosing for Central Nervous System (CNS) Embryonal Tumors

Magnetic Resonance Imaging (MRI) is often used in the diagnosis of CNS embryonal tumors. Because these tumors often spread to the spinal cord, an MRI of the spine may be performed in addition to the MRI of the brain. For the same reason, doctors may want to collect a sample of the cerebrospinal fluid by lumbar puncture (also referred to as a spinal tap) a procedure in which a needle is inserted between the spinal vertebrae into the spinal cord.
Treating
Central Nervous System (CNS) Embryonal Tumors

of Surgery to remove as much of the tumor as possible is the first approach to treating CNS embryonal tumors. Challenges to complete removal of the tumor include the size of the tumor, extensive blood supply, and the likelihood that the tumor has already metastasized (spread) at the time of the initial surgery. In addition to removing the tumor, surgeons may need to perform procedures to correct hydrocephalus (also referred to as hydrocephaly, or water on the brain) caused by excess cerebrospinal fluid. In many cases radiation therapy and/or chemotherapy will be recommended after surgery, although radiation may not be appropriate for young children.
Because CNS embryonal tumors are extremely rare in adults, you want to be treated by a team with experience in treating rare cancers, such as the specialists at Houston Methodist.

Clinical Trials
Doctors at Houston Methodist are engaged in many clinical trials of drugs and other treatment options that are still in development. Find out more about our active clinical trials related to brain tumors by clicking on the links below:
Kenneth R. Peak Brain and Pituitary Tumor Treatment & Research Center
Houston Methodist Hospital - Texas Medical Center
6445 Main Street, Outpatient Center, Floor 24
Houston, TX 77030
713.441.8500
Share: