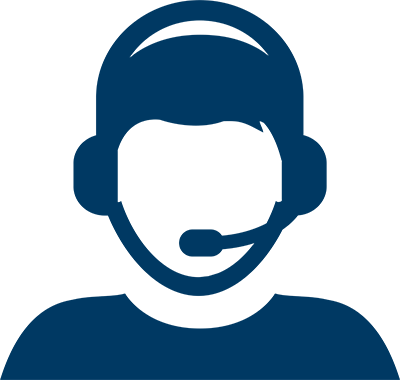 Let Us Help You Find a Doctor
Let Us Help You Find a Doctor
Chordoma is a rare type of cancer that occurs in the bones of the skull and spine.
Chordomas are usually slow growing, and it is rare for the tumor to have metastasized (spread to other areas of the body) at the time the tumor is initially diagnosed; however, metastasis can occur when the tumor is more advanced.
Some of the early symptoms may be very nonspecific and include any of the following:
Headache
Neck pain
Double vision
Hearing changes
Diagnosing Chordomas
Imaging studies, such as a computed tomography (CT) scan, and/or magnetic resonance imaging (MRI) are useful in diagnosing this type of cancer, and are used in developing a treatment plan.
Treatment of Chordomas
As with many different brain tumors, surgical removal of the tumor is often the chosen treatment. This may be very challenging due to the proximity of the tumor to the brain and spinal cord. The doctors have experience with many different types of neurosurgery, including minimally invasive options. Click
here
for more information about the surgical treatment options available at Houston Methodist.

Doctors at Houston Methodist are engaged in many clinical trials of drugs and other treatment options that are still in development. To find out more about active clinical trials related to chordomas, please click on the links below:

Kenneth R. Peak Treatment Center
Share: