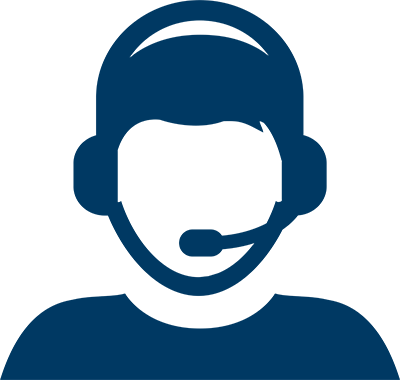 How Can We Help?
How Can We Help?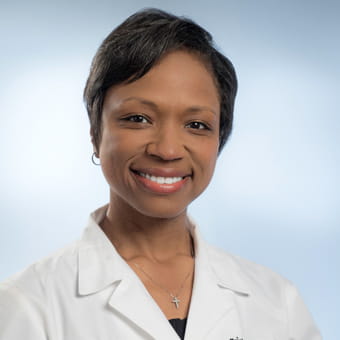 Erick P. Greene, MD
Dr. Ericka Greene is the Director of the Neuromuscular Clinic and Research; Director of the Neurology Residency and Neuromuscular Fellowship Program and Associate Professor of Neurology at Weill Cornell Medicine. She has clinical interests that include a wide range of neuromuscular disorders: muscular dystrophy, myasthenia gravis, neuropathy, amyotrophic lateral sclerosis (ALS), inflammatory myopathy, and mitochondrial and metabolic myopathy.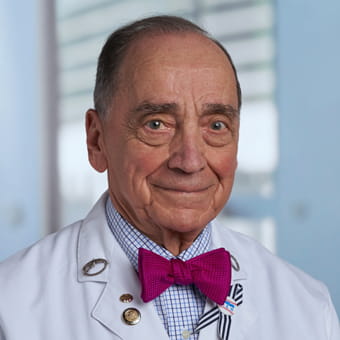 Stanley H. Appel, MD
Dr. Stanley Appel is Co-director of the Houston Methodist Neurological Institute; Peggy and Gary Edwards Distinguished Endowed Chair in ALS Research; and Chair of the Stanley H. Appel Department of Neurology. He is also Professor of Neurology at Weill Cornell Medicine. His clinical interest includes amyotrophic lateral sclerosis (ALS), neuromuscular diseases, Alzheimer's disease, and Parkinson's disease.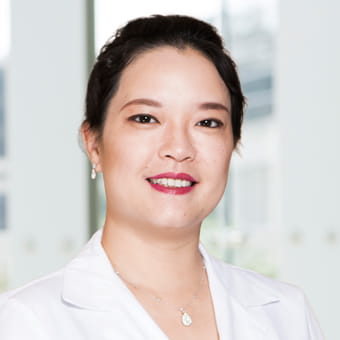 Bing Liao, MD, MSc
Dr. Bing Liao provides comprehensive care to patients in the field of clinical neurology and has interest in the treatment of neuromuscular diseases, including amyotrophic lateral sclerosis (ALS), myasthenia gravis, and myopathy/inflammatory myopathy.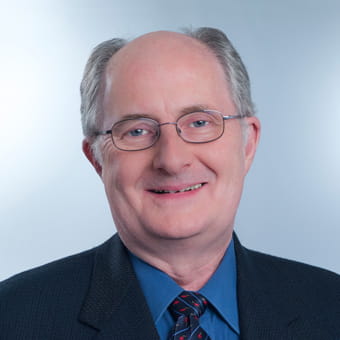 R. Glenn Smith, MD, PhD
Dr. Glenn Smith's clinical interests include general neurology as well as neuromuscular, neuroautonomic and neuroimmunologic diseases. His research focus is on understanding immune-mediated damage in primary autoimmune, neurodegenerative, and neuroinfectious diseases. He is board certified in neurology, neuromuscular medicine, electrodiagnostic medicine and autonomic medicine.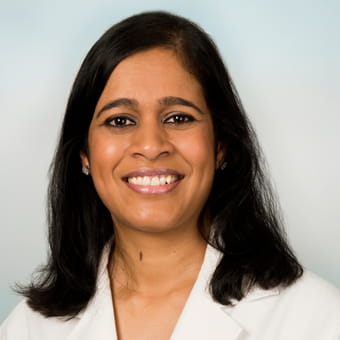 Sheetal Shroff, MD
Dr. Shroff completed her neurology residency from UTMB, Galveston and later specialized in neuromuscular diseases at Houston Methodist Hospital. Her research focuses on clinical trials of investigational new drugs for the treatment of myasthenia gravis, muscular dystrophy, ALS and CIDP. She is also interested in utilizing neuromuscular ultrasound in clinical and research areas
Jason R. Thonhoff, MD, PhD
Dr. Jason Thonhoff is a physician-scientist with expertise in neuromuscular diseases. His research focuses on the role of regulatory T cells (Tregs) in amyotrophic lateral sclerosis (ALS). The loss of Treg function is associated with the acceleration of disease progression in ALS.
Share: