Center for Musculoskeletal Regeneration

The Center for Musculoskeletal Regeneration is a multidisciplinary translational research laboratory that recognizes that the body has incredible healing capabilities and works to harness these to their fullest potential for drug delivery and tissue engineering applications. Our researchers under the leadership of Francesca Taraballi, PhD, utilize their expertise in many different, synergistic backgrounds including nanomedicine, engineering, chemistry, biology, and materials science to perform cutting edge research designed to facilitate technology translation to the clinic.
The Center's focus research focuses on developing innovative nanotechnology platforms and biomaterials for drug delivery and regenerative medicine which include:
Applying nanoporous silica chip technology to the early detection of diseases and the real-time assessment of therapeutic efficacy
Developing novel materials for enhanced polymeric scaffold reinforcement
Synthesis and functionalization of theranostic nanoparticles for targeted cancer drug delivery and imaging
Modulation of the functions and properties of materials that promote cell survival and differentiation in tissue engineering
Creating unconventional multistage, multifunctional delivery vectors inspired by nature
Understanding the basic mechanisms of reaction of the cell to the exposure to and integration of nanoparticulates
Center director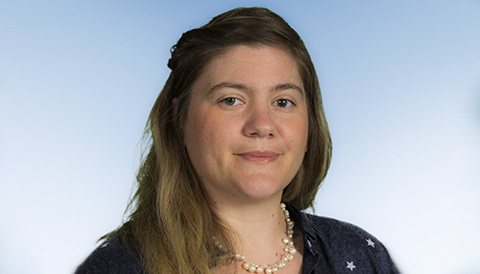 Francesca Taraballi, PhD
Assistant Professor of Orthopedic Surgery
Director, Center for Musculoskeletal Regeneration
Houston Methodist
Featured Publication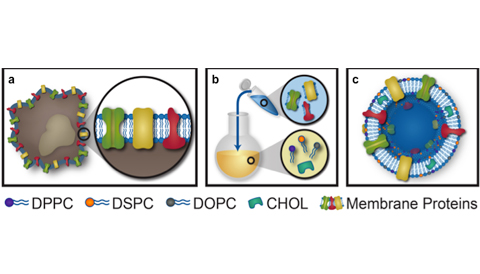 Researchers from Houston Methodist have created nanosized Trojan horses from a patient's own immune cells to successfully treat inflammation.
Learn more.
Contact Information