The Center for Bioenergetics supports multidisciplinary studies of metabolism in health and disease. Our studies span several disease areas from vascular disease and obesity-linked diabetes to heart failure and cancer. The investigators in the Center have been unraveling detailed molecular mechanisms underlying complex diseases using cutting-edge technologies and methodologies, and using this information to guide strategies for prevention, reversal and management of disease through genetic, laboratory, pre-clinical and clinical studies.
Our mission is to translate mechanistic knowledge of metabolic function and its dysregulation in diseases to improved treatments for patients.


Our specific research areas are:

Energy transfer and metabolism

Women's heart health

Radiochemistry and PET imaging

Cardiac Stress

Atherosclerosis and Lipoprotein Research

Lipid Metabolism in Cardiovascular Disease

Immunometabolism

Clinical Translation
Center director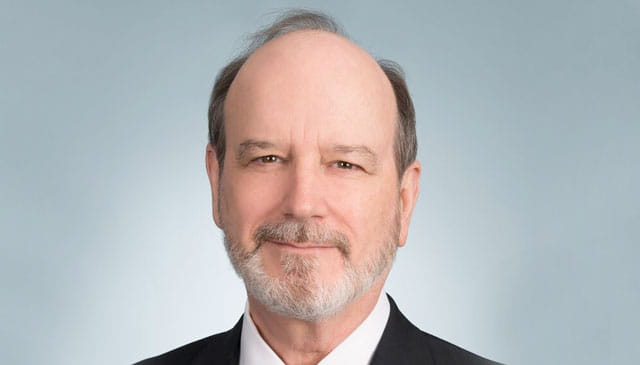 Dale J. Hamilton, MD
Elaine and Marvy A. Finger Distinguished Chair for Translational Research in Metabolic Disorders & Professor of Clinical Medicine,
Academic Institute,
Director, Center for Bioenergetics,
Houston Methodist,
Weill Cornell Medical College
Contact Information
Center for Bioenergetics
Houston Methodist Research Institute
6670 Bertner Ave.
Houston, TX 77030