Biomarker Research Program

The Biomarker Research Program supports multidisciplinary research to address clinical challenges in cancer, immunotherapy, neurology, cardiology and unexplored areas. The scientific vision of the program employs cutting edge molecular biology tools, platforms, and technologies to interrogate human disease through biomarker discovery, validation, and translational applications.
The vision is accomplished through:
Discovery of new biomarkers
Validation using preclinical models
Implementation and application of research findings in clinical trials
Establishment of successful therapeutics
Program Director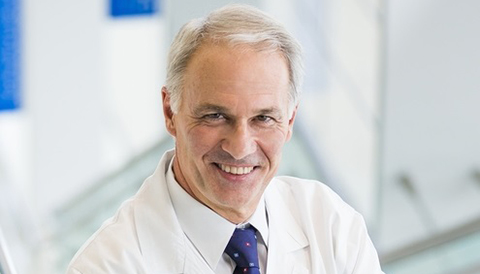 Dario Marchetti, PhD
Professor of Biomarkers Research, Institute for Academic Medicine
Director, Biomarker Research Program
Cancer Center
Houston Methodist
BLOOD TEST MAY IDENTIFY CANCER PATIENTS AT RISK FOR BRAIN METASTASIS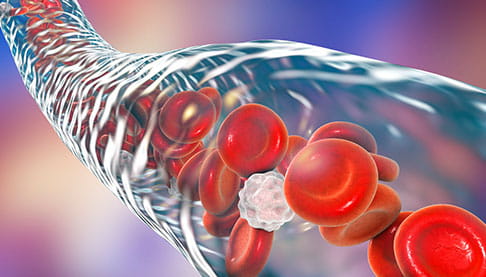 Houston Methodist researchers led by
Dario Marchetti
, PhD, have developed a blood test that can identify circulating tumor cells to predict breast cancer patients at risk for developing brain metastasis.
Learn more
.
Contact Information
Biomarker Research Program
Houston Methodist Research Institute
6670 Bertner Ave.
Houston, TX 77030
Phone: 713.363.9783
Fax: 713.363.7717