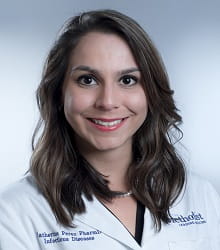 PROJECT DEVELOPMENT: The PRC will provide residents and pharmacy staff investigators with support to develop research proposals for future projects and grant publications.
VICE CHAIR AND PROJECT DEVELOPMENT LEAD
Katherine K. Perez, PharmD, BCPS-AQ ID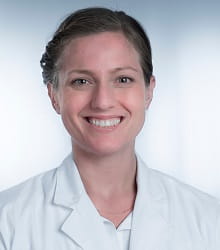 PROJECT APPROVAL: The PRC will ensure that all PGY1 and PGY2 resident major research projects will meet minimum standards of feasibility, significance, quality, and impact prior to being offered to PGY1 and PGY2 residents.
PROJECT APPROVAL LEAD
Jill C. Krisl, PharmD, BCPS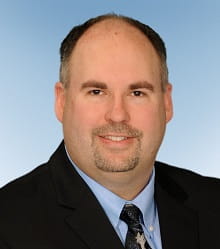 PROJECT ALIGNMENT: The PRC will ensure that projects are successful by aligning each project with a resident that has the experience and skills needed for project success. This model of resourcing will allow the department to offer residents with projects of varying complexity and scope by ensuring that overly complex projects are aligned with residents demonstrating commensurate previous experience.
PROJECT ALIGNMENT LEAD
David R. Putney, PharmD, MPH, BCPS AQ-Cardiology
PROJECT SUPPORT: The PRC will provide mentoring and support to residents and preceptors for ongoing research activities. Even though all projects will be approved by the PRC, barriers will arise during the operationalization of these projects which will benefit from ongoing and customized mentoring.
PROJECT SUPPORT LEAD
Elsie Rizk, PharmD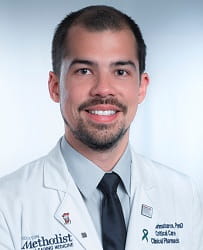 EDUCATION: The PRC will coordinate formal training epidemiology, statistics, ethics, and data management to facilitate high-quality research and a high-quality experience for residents (and non-resident pharmacy staff).
EDUCATION LEAD
Michael W. Sirimaturos, PharmD, BCNSP, BCCCP, FCCM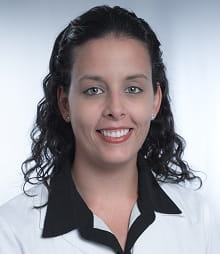 VISIBILITY: The PRC will communicate results of pharmacy research internally and externally to maximize impact and sustainability
VISIBILITY LEAD

Amaris Fuentes, PharmD, BCPS, BCCCP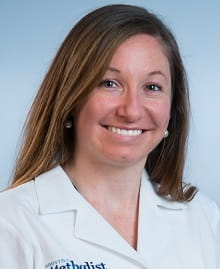 HM COLLABORATION: The PRC will engage in intradepartmental and interdepartmental collaboration.
HM COLLABORATION LEAD
Sara L. Varnado, PharmD, BCPS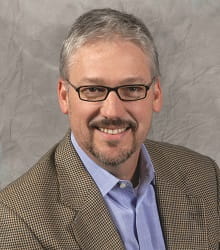 UNIVERSITY OF HOUSTON COLLEGE OF PHARMACY COLLABORATION
The PRC collaborates with PhD students of the Pharmacy Pharmaceutical Health Outcomes and Policy program at the University of Houston College to support projects through development of project structure and statistical analysis.

External Statistician Consultant and University of Houston College of Pharmacy Collaboration Lead
Michael Johnson, PhD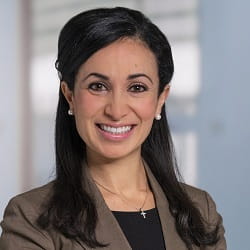 MEMBER

Engie Attia, PharmD, BCPS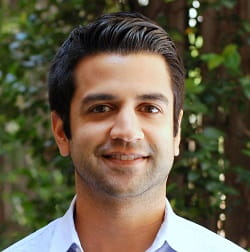 MEMBER

Samir Patel, PharmD, BCPS