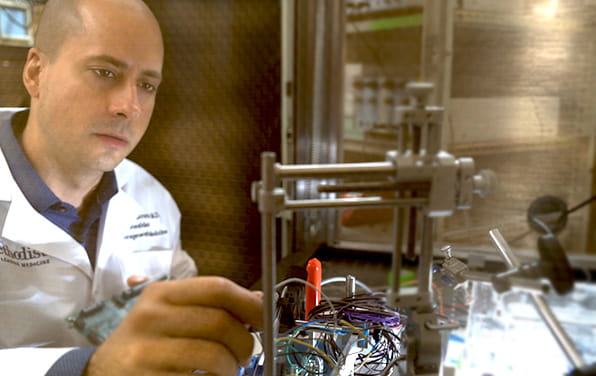 Robert Krencik, PhD
Scientist
Robert Krencik studied neuroscience as a graduate student at the University of Wisconsin-Madison where he devised the first cellular system for the efficient generation of human glial progenitors and astrocyte subtypes from pluripotent stem cells and characterized their functionality. This system has been experimentally utilized for cellular replacement therapy to promote learning and memory and to improve the maturity of neuronal subtypes. He conducted research as a postdoctoral fellow at the University of California-San Francisco where his studies led to several novel and important discoveries including the identification of a mechanism for astrocytes in controlling the timing of synaptic plasticity. More recently, he has been optimizing three-dimensional in vitro co-cultures of the human nervous system for an improved disease model. In his spare time, he enjoys playing with his sons and practicing martial arts.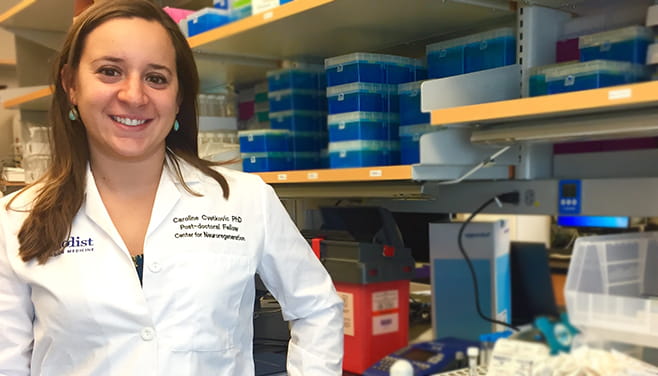 CAROLINE CVETKOVIC PhD
POSTDOCTORAL FELLOW
Caroline Cvetkovic earned her PhD in Bioengineering at the University of Illinois at Urbana-Champaign. Her doctoral work was focused on building engineered cellular systems with the ability to sense and process information, respond to external stimuli, and produce force. Her research integrated neuromuscular tissue engineering, 3D printing, bio-robotics, and biomaterials, and she contributed to the first demonstrations of bio-inspired machines powered by electrically and optogenetically stimulated skeletal muscle. In the Krencik Lab, she is developing human stem-cell derived 3D neuronal tissue cultures that can be used to study various aspects of development and degeneration, while determining their potential for regenerative clinical therapies. She enjoys outdoor activities, traveling, going to museums, and finding new coffee shops.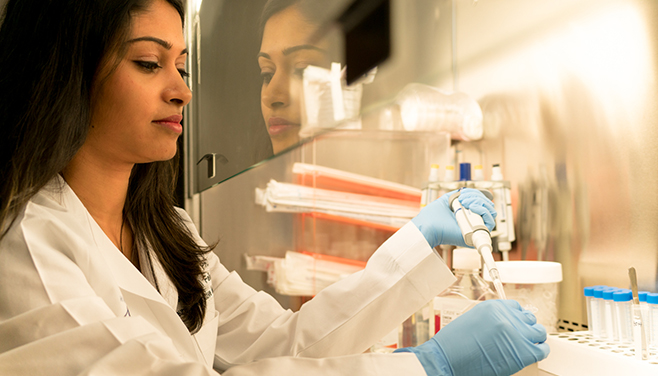 Nupur Basu
Research Assistant
Nupur graduated with a Bachelor's degree in Microbiology from the University of Texas at Austin. Nupur joined the pharmaceutical stem cell industry, where she worked as a Quality Control personnel. Here, she acquired knowledge and experience on GMP standards, FDA regulations, and clinical trials of adipose-derived Mesenchymal Stem Cells (MSCs) for therapeutic usage. With a specific interest in stem cells, she moved to the Regenerative Medicine department at the HMRI. Here, she worked on 3D materials to differentiate MSCs for tissue regeneration as well as some cancer platforms to increase efficacy of drug delivery methods. She is currently working in the Neuroregeneration department on experiments dealing with astrocyte differentiation from Induced Pluripotent Stem Cells (IPSCs) and the regeneration of the nervous system to find novel therapies for neuropathologies. For leisure, she loves to travel, explore local food, and engage in cultural activities.
Visiting & Rotating Researchers
SaBA BARLAS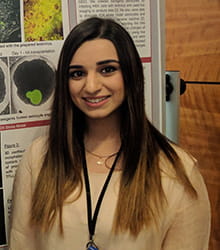 Summer Intern, 2017
Texas A&M University
DEBOSMITA SARDAR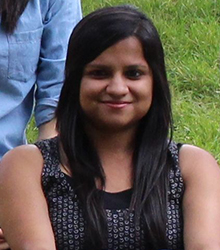 Postdoctoral Associate
Deneen Lab
Baylor College of Medicine
ARYA SHETTY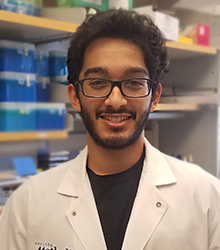 Undergraduate Research Fellow
Rice University
RAJAN PATEL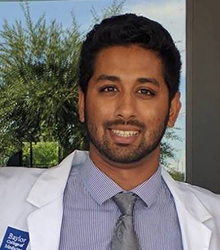 Medical Student
Baylor College of Medicine