The Amit Laboratory at Houston Methodist Research Institute is a multidisciplinary research lab with both neuroscience and cancer biology disciplines, which together advance current understanding of the nervous system contribution to cancer. Our laboratory has established the development of experimental models in neuroscience research to uncover novel mechanisms used by the nervous system to promote tumor initiation, progression and metastasis. We apply these tools to study complex biological processes that occur in human cancers including transformation, invasion, metastasis and chemoresistance evolution. These processes have previously been difficult to study with technologies using cell lines cultures.
Areas of Research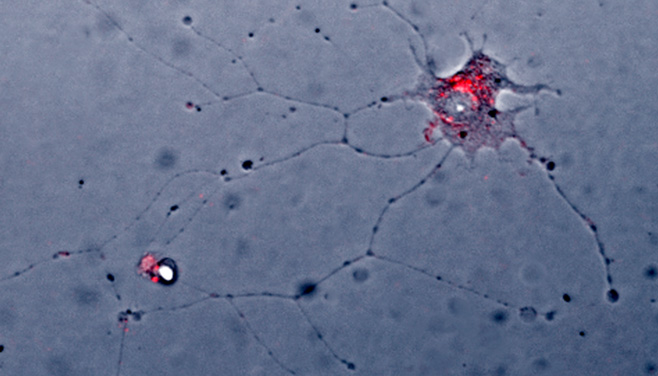 - Head and Neck Cancer
- Neuroscience
- Genomics
Featured Research
Great minds don't always think alike

Article in NEJM Catalyst with collaboration from Moran Amit, MD, PhD, about the value of multidisciplinary team discussions and their impact on disease outcomes and coordination of care.
Mechanisms of cancer dissemination along nerves
Article in Nature Reviews Cancer by Moran Amit, MD, PhD, proposing that the perineural niche should be considered part of the tumor microenvironment and describing the molecular cues that facilitate neural tracking.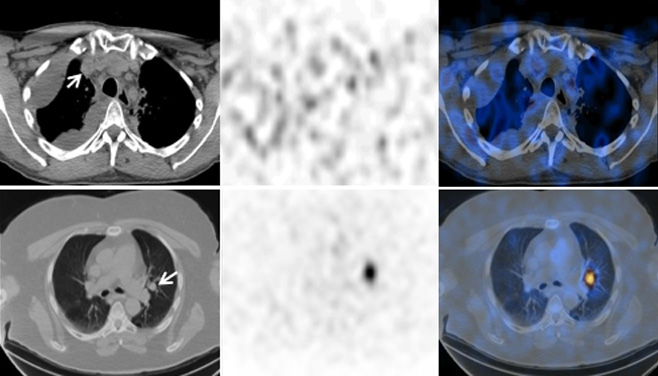 Post-translational regulation of radioactive iodine therapy response in papillary thyroid carcinoma
Article in the Journal of the National Cancer Institute
about the mechanism of radioactive iodine resistance that occurs in many patients with differentiated thyroid carcinoma.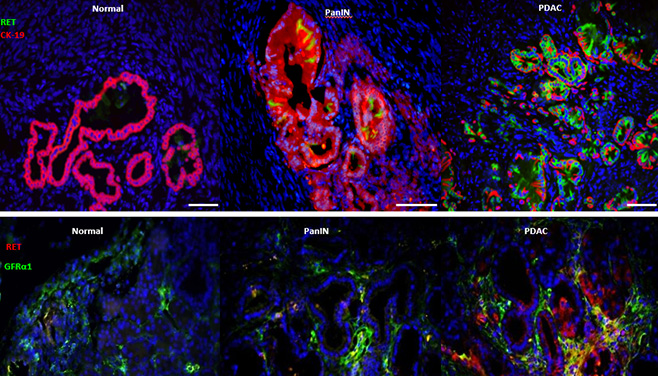 Upregulation of RET induces perineurial invasion of pancreatic adenocarcinoma

Article in Oncogene about perineural invasion, the spread of tumors along nerves, in pancreatic ductal adenocarcinoma.
Principal Investigator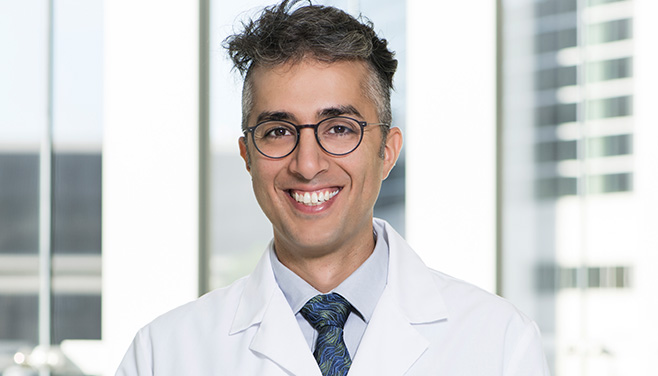 Moran Amit, MD, PhD
Head and Neck Surgical Oncology
Acting Assistant Professor of Otolaryngology,
Institute for Academic Medicine
Department of Otolaryngology
Houston Methodist
Contact Information