Our physicians are making significant contributions towards understanding the benefits and risks of left ventricular assist devices (LVADs) in ambulatory heart failure patients. Under the supervision of Jerry D. Estep, MD, the leader of the research affinity group for heart failure, our physicians are actively involved in over 20 clinical trials ranging from devices to drugs and biologics. Our team's research interests are in:
Left Ventricular Assist Devices
Stem cell and novel drug therapy research in patients with heart failure.
Dilated Cardiomyopathy
Optimizing Outcomes in End Stage Heart Failure using Decision Tools
$9 MILLION NCI GRANT TO ESTABLISH CENTER FOR IMMUNOTHERAPEUTIC TRANSPORT ONCOPHYSICS
Houston Methodist received $9 million from the National Cancer Institute to establish a center focused on the physics of cancer immunotherapy.
Mauro Ferrari, PhD,
president and CEO of the Houston Methodist Research Institute, is leading this effort.
Learn more.
Nanoconstructs for Cancer Theranostics AND Targeted Delivery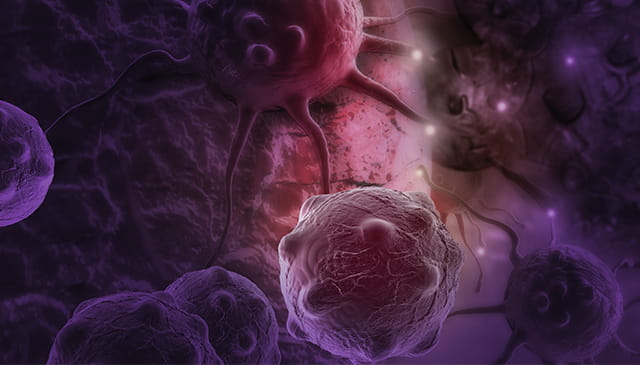 Researchers have developed specialized nanoconstructs for targeted systemic delivery of imaging agents and therapeutic agents to cancer cells in the body.
Learn More
.
---
DOD AWARDS $4 MILLION TO COMBAT LETHAL BREAST CANCER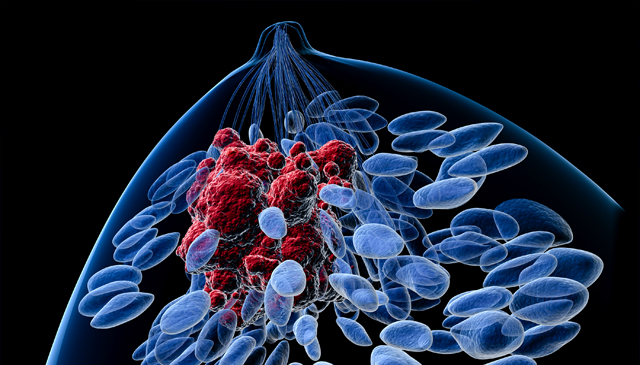 Jenny C. Chang, MD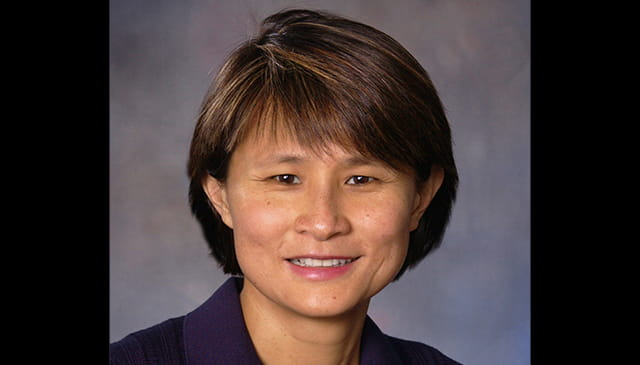 Jenny C. Chang, MD
, is Professor of Cancer, the Emily Hermann Chair of Cancer Research, and the Division Chief of the Houston Methodist Cancer Center.
Learn More.
---