Neuroscience & Spine Center Sugar Land

Disorders and diseases of the brain and spine require specialized expertise and a multidisciplinary approach to diagnosis and treatment.
At Houston Methodist Sugar Land Hospital's Neuroscience & Spine Center, our board-certified physicians work together to provide comprehensive, personalized care, designed to help patients return to a productive lifestyle.
Patient experience
Expedited, timely appointments
Access to world-class specialists and sub-specialists at Houston Methodist Sugar Land Hospital
Customized, coordinated care from a multidisciplinary team
Services
Our team of neurosurgeons, neurologists, orthopedic spine surgeons and interventional pain specialists treat a wide variety of disorders including:
Alzheimer's and Memory Disorders
Amyotrophic Lateral Sclerosis (ALS)
Brain and Spinal Tumors
Epilepsy and Seizures
Multiple Sclerosis (MS)
Muscle and Nerve Injuries
Parkinson's Disease and Movement Disorders
Peripheral Neuropathy
Care Navigator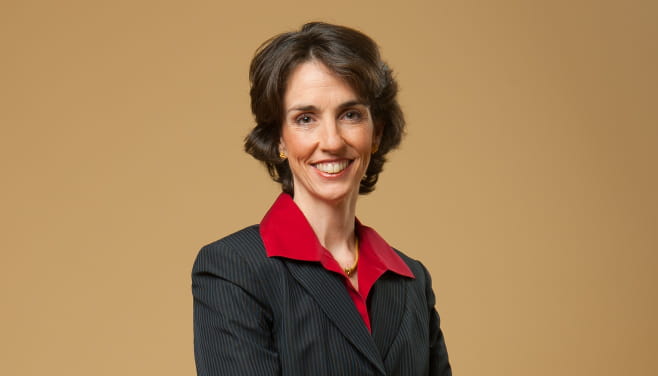 After conducting an initial interview Maureen Lall, your Care Navigator, will refer you to the appropriate physicians and/or therapists. She will facilitate appointments with the team of specialists, as well as coordinate other health appointment needs that may arise during your care. In addition, Maureen will remain in communication with you throughout the process to discuss and educate you about your condition and treatment plan, serving as a personal advocate for care.
She will also make it a priority to communicate with physicians who have referred their patients to the center, although a referral is not required to become a patient.
To schedule an appointment or for more information, call 281.274.7979 or email us at neuroscience@houstonmethodist.org.
Please note, email is not a secure means to communicate personal identification i.e. social security number, date of birth, financial information, etc.